Africa
African leaders open summit on relations with ICC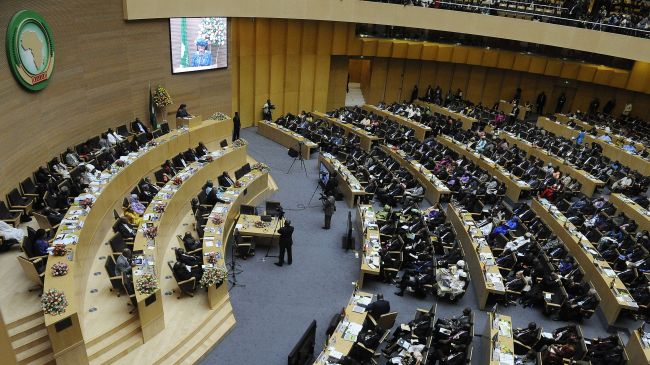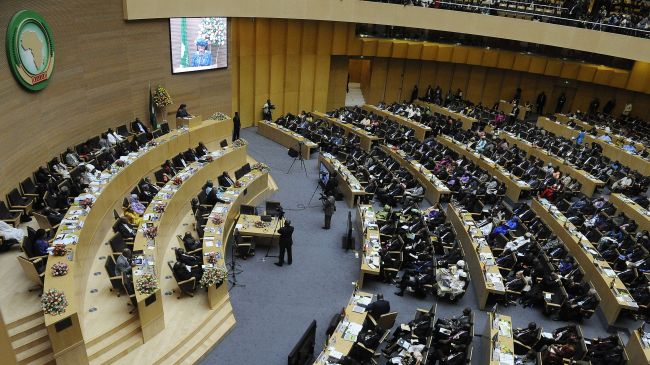 African heads of state have taken part in a summit meeting on relations with the International Criminal Court (ICC) in the Ethiopian capital city of Addis Ababa.
The summit kicked off on Saturday, with the African leaders urging the international body not to prosecute the continent's incumbent heads of state.
They also called on the ICC to defer the trials of presidents of Kenya and Sudan.
Kenyan and Sudanese presidents face charges at The Hague-based court, and African leaders have long complained that the court treats them unfairly.
Head of African Union's Executive Council Dlamini Zuma said the UN Security Council and the ICC should urgently delay the proceedings against the elected leadership of Kenya.
"The UN security council and the ICC should work with us to enable the elected leadership of Kenya to fulfill their constitutional obligations by urgently considering deferment of the ICC proceedings against the president and vice president of Kenya," Zuma said.
Ethiopian Foreign Minister Tedros Adhanom Ghebreyesus told reporters that "sitting heads of state and government should not be prosecuted while in office and we have resolved to speak with one voice to make sure that our concerns are heard loud and clear."
Kenya's Deputy President William Ruto is also on trial on charges of crimes against humanity.
Ruto along with Kenyan President Ohuru Kenyatta are accused of orchestrating post-election violence in 2007, which claimed around 1,200 lives.
Altogether, eight African leaders are currently under investigation by the ICC.
The African Union has long advocated the fostering of democratic rule in the continent, but has often fallen short with a number of long-serving leaders still clinging to power.