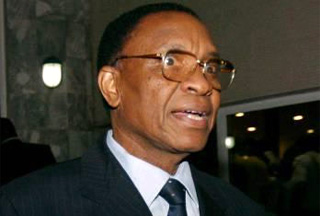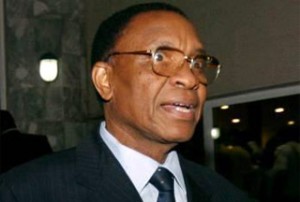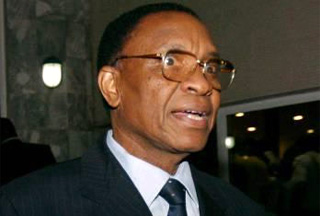 The Chairman of the African Union (AU) Jean Ping expressed concern over Niger's unconstitutional overthrow of the government following the military coup on Thursday.
"The chairperson of the commission stresses that the relevant AU instruments systematically condemn any unconstitutional change and, accordingly, he condemns the seizure of power by force that took place in Niger," read a statement by Ping's office on Friday, quoted in a CNN report.
The coup leaders, the Superior Council for the Restoration of Democracy, have suspended Niger's constitution. They have also halted the work of all institutions in the country, Radio Afini reported on Thursday.
President Mamadou Tandja and his cabinet are currently being held in a military base.
"The secretary-general has called on the stakeholders in Niger to swiftly revert to constitutional order in the settlement of the political crisis," stated the UN Secretary-General Ban Ki-moon.
The takeover may be the consequence of President Tandja's referendum last year that extended his term for a third term.
In November 1999, Tandja won Niger's presidential election promising to rebuild the country's shattered economy and to reestablish political stability in the country.
Tandja was re-elected in 2004, but he was strongly criticized, both domestically and internationally, for his mishandling of a devastating famine crisis in 2005.
His presidential term officially ended in December 2009, but Tandja restructured Niger's constitution in order to remain in power.
Niger is considered a strategic country in Africa. With a population of 15 million, it possesses eight percent of the world's uranium supply.