Africa
African Union says disarmament process to begin in CAR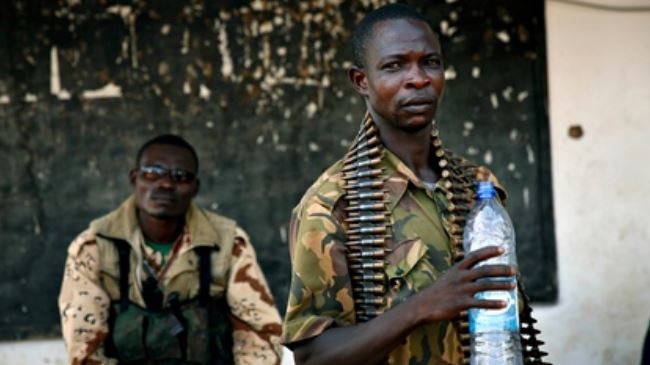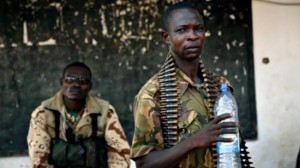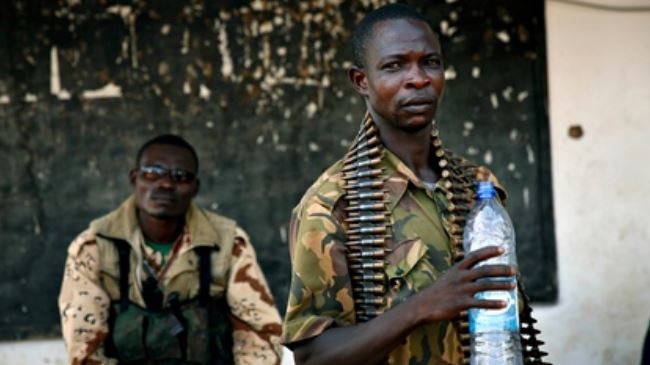 African Union has confirmed that a disarmament process will soon take effect in the crisis-hit Central African Republic (CAR), Press TV reports.
Ismael Chergui, the African Union's commissioner for peace and security, said the process will be launched by some 6,000 African Union (AU) forces, who are already in the country on a peacekeeping mission.
The development comes after a ceasefire agreement was signed on July 23 between warring sides in the CAR to end months of violence.
"This process will be done under the leadership of the UN and Africa Union. I think we have the two representatives there who are working on that issue with the support of MISCA (AU mission in CAR) and other partners," Chergui told Press TV.
He noted that two units of the AU police force will be deployed to the CAR to monitor implementation of the ceasefire.
The African country descended into chaos last December, when Christian armed groups launched coordinated attacks against the Seleka group, which had toppled the government in March 2013. Anti-Balaka Christian militias have also driven many Muslims out of the capital city of Bangui.
UN Under-Secretary-General for Humanitarian Affairs and Emergency Relief Coordinator Valerie Amos said in March that almost all of more than 100,000 Muslims once residing in Bangui had fled the violence perpetrated by Christian militants.
France and the African Union deployed forces to the CAR in December 2013 after the United Nations Security Council adopted a resolution giving them the permission to do so. However, the deployment of the French and African Union forces has done little to end violence in the country.