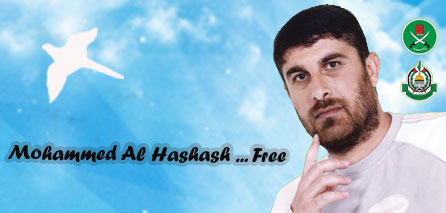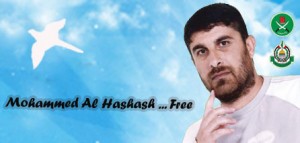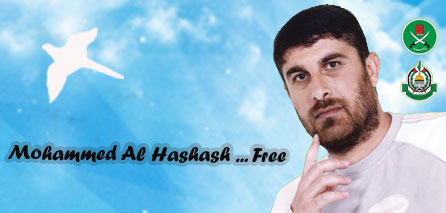 Shaikh Yousif Farahat ,the spokesman of The Islamic Resistance Movement -Hamas- in the middle area of Gaza described the situation of happiness and cheer by the citizens during the reception of the freed prisoner Muhammad al Hashash as " the most little for a prisoner who spent half of his age in the Zionist occupation prisons.
In a written press release ,he wished instant freedom for all Palestinian prisoners in the Zionist occupation jails, urging Shalit kidnappers for insisting on their legal requests to convey happiness for prisoners' families and all Palestinian people.
Residents and al Hashash family in al Buraij camp expressed deep joy for freedom of their son Mohammad al Hashash who spent 20 years under detention.
Hamas movement leaders invited people and Hamas members for receiving and welcoming the freed prisoner.
The al Buraij camp was decorated with the Palestinian and Hamas flags for the beautiful occasion of release.
Mohammad al Hashash, 40-year- old, was detained in 1990 to get 20- year sentence after accusation of killing the Israeli staff officer "Amnon" .