Iran
Agreement between Iran, World Powers Possible, but through Removing Sanctions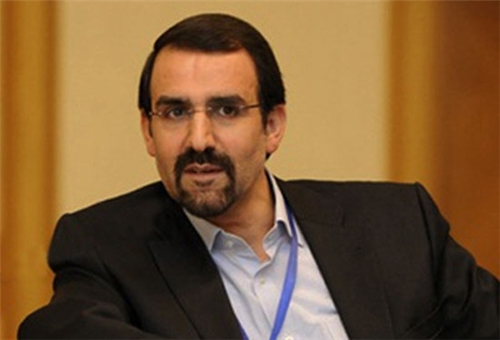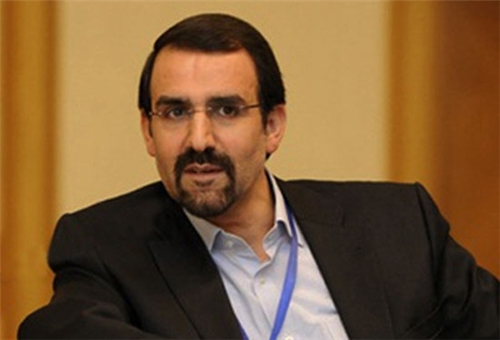 A senior Iranian legislator raised the possibility of a step-by-step agreement between Tehran and the Group 5+1 (the five permanent UN Security Council members plus Germany) on Iran's nuclear issue, but meantime, stressed that the success of such a deal would depend on the removal of sanctions against the country.
"A step-by-step agreement could be struck as a result of efforts by Iran and the G5+1," Vice-Chairman of the parliament's National Security and Foreign Policy Commission Mehdi Sanayee told FNA on Sunday.
He said that such a deal will be made by taking longer strides and provided that the world powers will be ready to relieve pressures and remove sanctions against Iran in a specified time limit.
Iran and the world powers have held several rounds of talks on a range of issues, with the main focus being on Iran's nuclear energy program.
The foreign ministers of Iran and the six world powers held a meeting on the sidelines of the UN General Assembly in New York late September after which they announced their pleasure with discussions over the settlement of the Iran-West nuclear standoff, adding that they have set a new round of negotiations for October in Geneva.
The top diplomats of the Group 5+1 described their meeting with Iranian Foreign Minister Mohammad Javad Zarif on the sidelines of the UN General Assembly as "a change in tone".
European Union foreign policy chief Catherine Ashton, who chaired the meeting, told reporters it had been "a substantial meeting. Good atmosphere. Energetic."
She said the two sides had agreed on an "ambitious timetable" to address Western concerns about Iran's nuclear program and would meet again in Geneva on October 15-16 "to pursue the agenda to carry on from today's meeting and to hopefully move this process forward".
Ashton also added a note of caution, saying it was important to focus on "effective work that we do on the ground."
After a group meeting and then a one-on-one session between Zarif and US Secretary of State John Kerry, the US top diplomat called the talks "constructive" and said he was struck by a "very different tone" from Iran. "We've agreed to try to continue a process that would try to make concrete and find a way to answer the questions that people have about Iran's nuclear program," Kerry said. "Needless to say, one meeting and a change in tone, that was welcome, does not answer those questions."
"All of us were pleased that the foreign minister came today and that he did put some possibilities on the table," Kerry said.
Speaking after Kerry, Zarif said the meetings had been "very constructive" and "very businesslike."
"We hope to be able to make progress to solve this issue in a timely fashion (and) to make sure (there is) no concern that Iran's program is anything but peaceful," he said.
"I am satisfied with this first step," Zarif said. "Now we have to see whether we can match our positive words with serious deeds so we can move forward."
He said the result would have to include "a total lifting" of the international sanctions imposed on Iran.
Iranian President Hassan Rouhani's pronouncements at the UN have raised hopes that progress could be possible, but they have also served as a reminder that the path to that progress will not be quick or easy.
In his speech to world leaders at the UN late September, he repeated Iran's long-standing demand that any nuclear agreement must recognize the country's right under international treaties to continue enriching uranium, and underlined the need for a win-win game.