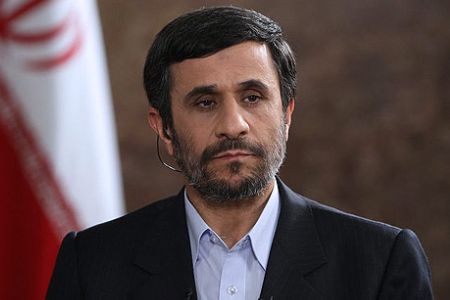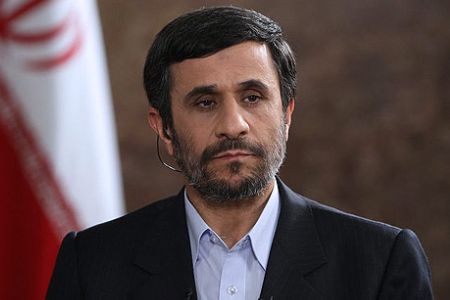 Iranian President Mahmoud Ahmadinejad and Syrian leader Bashar al-Assad have stressed the need for sustained cooperation between the two countries.
In a phone conversation with his Syrian counterpart on Friday, the Iranian chief executive also highlighted the importance of Iran-Syria ties and called for the strengthening of solidarity between Muslims, IRNA reported.
"It is necessary that Tehran-Damascus relations be further enhanced in various fields in order for the two nations to have a brighter future outlook," President Ahmadinejad noted.
For his part, Assad made a reference to the common perspectives held by the two states and said, "The two countries' similar stance on key political and international issues could benefit both nations and other neighbors."
"The all-round boost of ties would contribute to the promotion of the two nations," the Syrian president further explained.
The two countries' leaders also exchanged congratulatory remarks for the advent of the holy month of Ramadan.