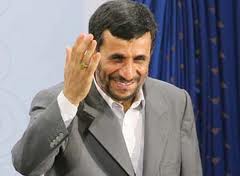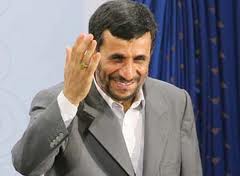 President Mahmoud Ahmadinejad called on Muslim countries on Monday to show greater unity ahead of an Organization of Islamic Cooperation (OIC) emergency summit in Mecca expected to focus on the crises facing the Islamic world.
Saudi King Abdullah invited Ahmadinejad to attend the summit which will be held on Tuesday and Wednesday.
The summiteers will discuss the bloody conflict in Syria, the pro-democracy uprising in Bahrain, discrimination against Muslims in the Buddhist-dominated Myanmar, and other important issues.
Iranian Deputy Foreign Minister for Arab and African Affairs Hossein Amir-Abdollahian said it is necessary to avoid raising issues that would cause differences between Muslim countries.
"This meeting is a chance for our country's viewpoint to be explained transparently and for efforts to be made towards the convergence and protection of the interests of Muslim nations," Ahmadinejad told reporters before he departed for the summit.
Ahmadinejad said differences among Muslim countries serve the goals of the "enemies".
"A significant portion of the energy of Muslim governments and groups is spent in internal conflicts and damaging each other," Ahmadinejad said, according to Reuters. "Perhaps it would be good for Muslim countries to consult with each other on this issue."
According to the state radio the president is accompanied by two vice presidents in the trip to Saudi Arabia.