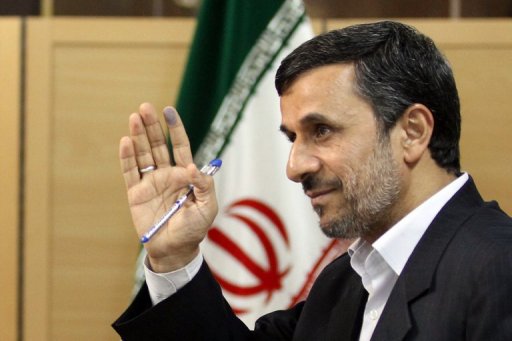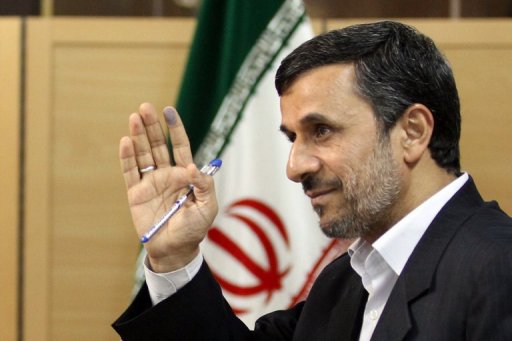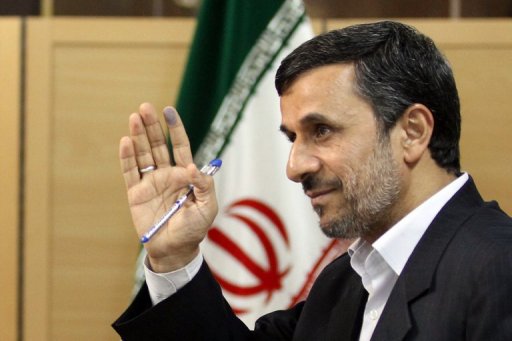 IRI President Mahmoud Ahmadinejad who was in China to attend 12th Summit of Shanghai Cooperation Organization (SCO) left Beijing for Tehran on Friday.
While in China, he addressed the 12th Summit of SCO and stressed the need to set up a new world order.
He further noted that SCO and other Asian countries' progress has frightened the West.
During his four-day official visit to China, President Ahmadinejad also toured Beijing University and delivered a lecture in a ceremony attended by researchers, instructors and students.
He also held talks with the presidents of China, Russia, Afghanistan, Pakistan and Kyrgyzstan during his visit to Beijing.
President Ahmadinejad underlined the expansion of mutual cooperation during the negotiations.
At the end of the summit, SCO in a statement underlined that Iran's nuclear rights should be respected. It also rejected any sanctions and force in solving the problem.
Members of SCO also stressed the need to promote ties with Iran in all the fields.
SCO was set up in 2001. Russia, China, Uzbekistan, Kyrgyzstan, Kazakhstan and Tajikistan are permanent members while Iran, India, China, Pakistan and Afghanistan have observor status at the entity.