Iran
Ahmadinejad opens major dam project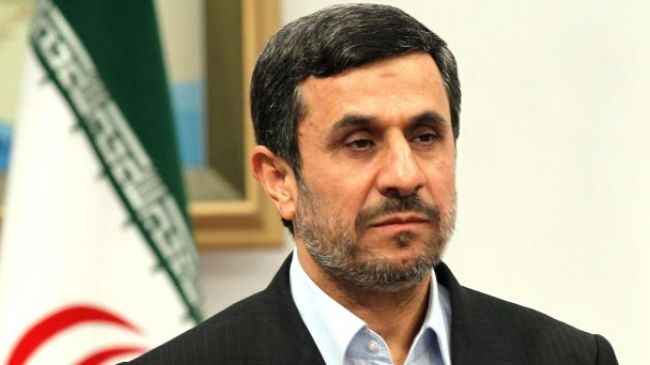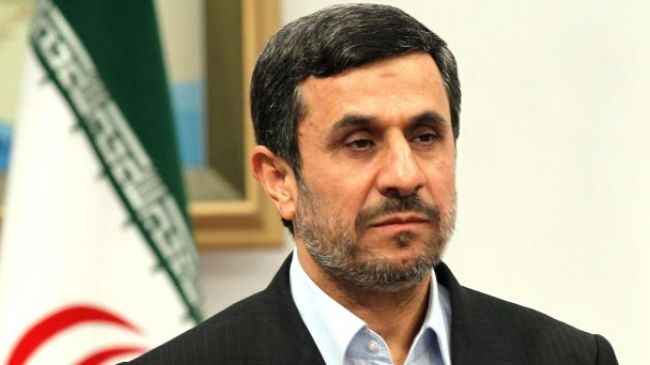 Iran's President Mahmoud Ahmadinejad has inaugurated a major construction project to build the world's tallest double-curved concrete arch dam in Iran's western Lorestan Province.
In a Thursday ceremony in the city of Khorramabad, the president expressed gladness over launching the major project, which will be carried out entirely by Iranian experts and construction workers.
The 315-meter-tall (1,033 feet) dam has been designed to construct a hydroelectric power plant that will generate 1,500 megawatt electricity.
President Ahmadinejad described the Bakhtiari Dam project as a turning point in the path towards the development, progress and improvement of Lorestan Province.
The president added during the inauguration ceremony that the world's tallest double-curved concrete dam is being built here by the "able hands and expertise of committed Iranian scientists and workforce."
The dam will be built over Lorestan's Bakhtiari River.