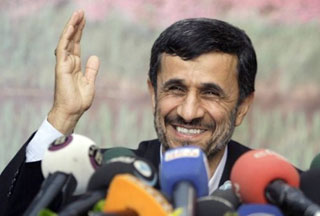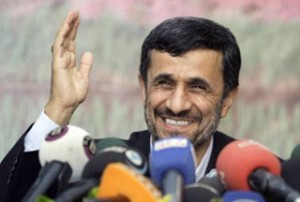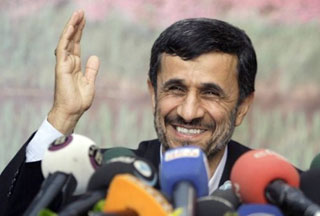 President Mahmoud Ahmadinejad says Iran has proposed that it purchase highly enriched uranium for the Tehran research reactor to pave the way for more cooperation.
At a press conference in Istanbul after a session of the Standing Committee for Economic and Commercial Cooperation (COMCEC) of the Organization of the Islamic Conference (OIC), Ahmadinejad said Tehran is seeking dialogue and cooperation not confrontation.
He noted that the Western opposition to Iran's nuclear program is political and not legal or technical.
"The only way is… cooperation and dialogue with Iran," the president said, adding, "We made them a proposal: Stop the confrontation with us and choose the way of cooperation and dialogue."
Following three days of negotiations in Geneva starting on October 19, the major powers put forward a proposal, suggesting that Iran send about 70 percent of its low-enriched uranium stockpile out of the country in exchange for metal fuel rods for the Tehran medical research reactor, which manufactures medical radioisotopes.
Iran has said that it would accept the essential elements of the proposal but has also sought modifications to the formula.
Ahmadinejad said that certain countries had "sided against Iran because they want to rule the entire world."
"Peaceful nuclear energy is a natural right of Iran," Ahmadinejad added.