Iran
Ahmadinejad Stresses Iran's Friendly Ties in Letters to 76 World Leaders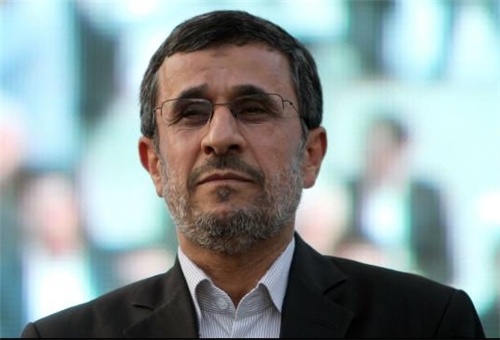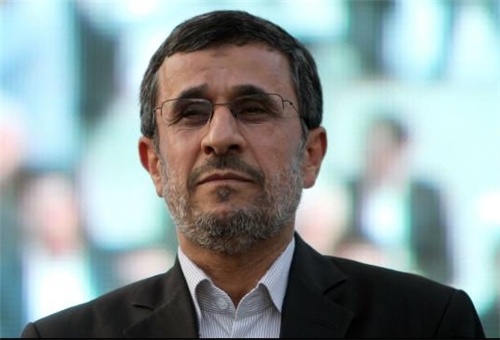 Former Iranian President Mahmoud Ahmadinejad in similar letters to the presidents and high-ranking officials of 76 world countries on Sunday underscored Tehran's friendly and brotherly relations with them.
"At the end of my 8-year responsibility as the Islamic Republic of Iran's president, I reiterate the friendly and brotherly ties between the Iranian government and nation and your government and nation," the letter read.
"I should appreciate you, your government and nation for your support and spiritual and executive backups and your emphasis on good relations and development of all-out ties and apologize for my possible negligence in this regard," he added.
The letters were sent to the officials of the following countries:
1- Afghanistan
2 – Pakistan
3 – Turkmenistan
4 – Tajikistan
5 – Kazakhstan
6 – Azerbaijan
7 – Japan
8 – Turkey (the President and the Prime Minister)
9 – Iraq (President and Prime Minister)
10 – Syria
11 – India
12 – Thailand (the King and the Prime Minister)
13 – Bangladesh
14 – Vietnam (President, Prime Minister and Speaker of the People's Congress)
15 – North Korea
16 – Malaysia
17 – Qatar
18 – Indonesia
19 – Brunei
20 – Oman
21 – UAE
22 – Kuwait
23 – Lebanon
24 – Sri Lanka
25 – Mongolia
26 – Russia
27 – Sino
28 – Kyrgyzstan
29 – Uzbekistan
30 – Sudan
31 – Algeria
32 – Mauritania
33 – Democratic Republic of Congo
34 – Zimbabwe
35 – South Africa
36 – Financial
37 – Angola
38 – Niger
39 – Nigeria
40 – Benin
41 – Comoros
42 – Tanzania
43 – Burkina Faso
44 – Burundi
45 – Djibouti
46 – Eritrea
47 – Ethiopia
48 – Sierra Leone
49 – Ghana
50 – Guinea
51 – Guinea-Bissau
52 – Malawi
53 – Somalia
54 – Tunisia
55 – Uganda
56 – St. Vincent Grenadines
57 – Venezuela
58 – Ecuador
59 – Brazil (current and former presidents)
60 – Bolivia
61 – Argentina
62 – Peru
63 – Trinidad and Tobago
64 – Suriname
65 – Paraguay (former President)
66 – Cuba
67 – Chile
68 – Dominican
69 – Guyana
70 – Haiti
71 – Mexico
72 – Nicaragua
73 – Panama
74 – Belarus
75 – Bosnia and Herzegovina
76 – Vatican