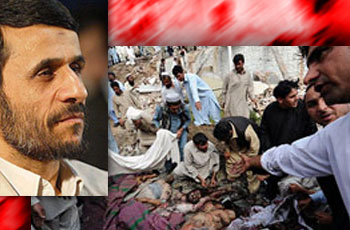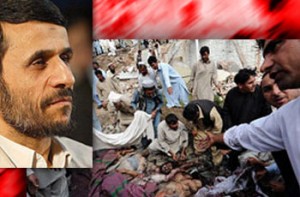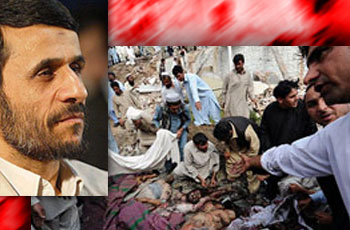 President Mahmoud Ahmadinejad issued a statement in which he assured people that those involved in Sunday's Sistan & Balouchestan terrorist act will face the consequences of their evil deeds.
The statement said the martyrdom of Brig. Gen. Nour Ali Shoushtari caused deep sadness for the President personally, yet his death was a badge of honor for the Islamic Revolution.
"Such acts have no message but hatred towards people of Sistan and Balouchestan," the statement reads.
The President urged the security officials to put all their efforts to catch the criminals and bring them to trial.