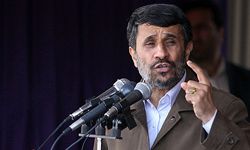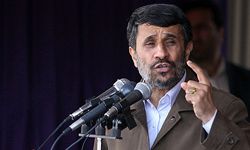 Islamic Iran President Mahmoud Ahmadinejad urged regional states to stay vigilant against US plots to sow discord among Arab states and Iran.
The President made the remarks in an address to locals in this southeastern province on the third round of his provincial visit to the Iranian cities.
"The world arrogance is to make a fight between Arab states and Iran. A fight between Shiite and Sunni Muslims," warned President Ahmadinejad.
He stressed that regional governments and nations should be vigilant against such plots to prevent playing in the US field."
The President added that the "life of the Zionist regime has come to an end."
"A new Middle East is to be formed in a near future without the US and the Zionist regime," President Ahmadinejad said.