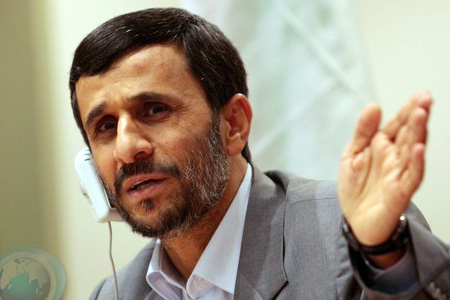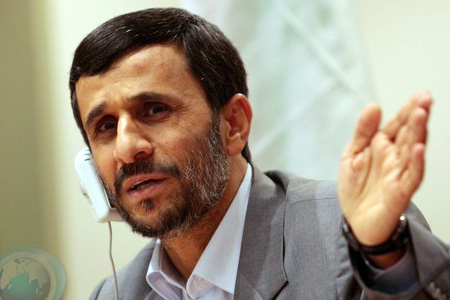 Iranian President Mahmoud Ahmadinejad has called on all religious scholars and leaders to come together in solving challenges facing human societies.
"Scholars of divine religions can put major challenges facing human societies on the agenda to find … solutions to them," President Ahmadinejad said in a meeting with Lebanese scholars, clerics and religious leaders on the second and last day of his visit to Lebanon on Thursday.
All divine religions guide mankind to prosperity and invite human societies to monotheism, justice and friendship, he added.
The Iranian chief executive also called for dialogue among different religions and said the main problem in the world today was negligence of human values.
He also praised the Lebanese resistance and called Lebanon an exemplary model of unity.
President Ahmadinejad arrived in Lebanon on Wednesday for a two-day official visit.
On the first day of his visit, he held talks with senior Lebanese officials including President Michel Sleiman, Prime Minister Saad Hariri and Parliament Speaker Nabih Berri.
President Ahmadinejad is going to visit southern Lebanon later today, where he is slated to make a speech to crowds of people there.