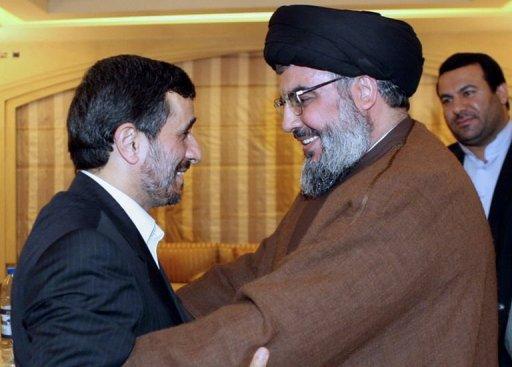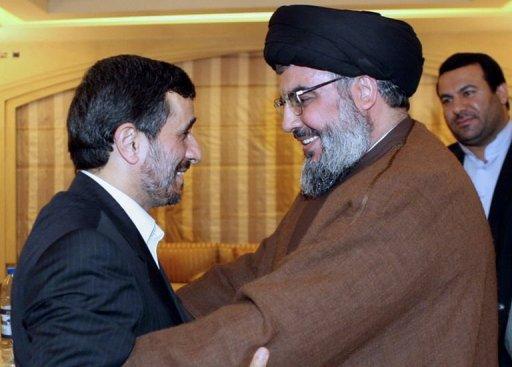 The Iranian president's imminent visit to Lebanon is a key regional event likely to bring the Lebanese together and further Iran's influence in the Arab world, a report says.
The Al-Diar newspaper in its Sunday edition said that President Mahmoud Ahmadinejad's visit would bring calm to Lebanon and cause a form of 'ceasefire' among the country's political factions.
The An-Nahar daily said Ahmadinejad's visit reflects the significance of Lebanon in regional equations and that it would greatly impact Iran ties with "some Arab countries," IRNA reported.
The paper said that Prime Minister Saad Al-Hariri's official reception in honor of the Iranian president is reflective of the notion that Lebanon-Iran ties have reached the desired strength.
The daily adds that President Ahmadinejad wants Tehran- Beirut relations to serve as a model for countries that Lebanon considers as friends.
President Ahmadinejad is to make his first state visit to Lebanon this month. The highly anticipated event has been widely described as a historic event.