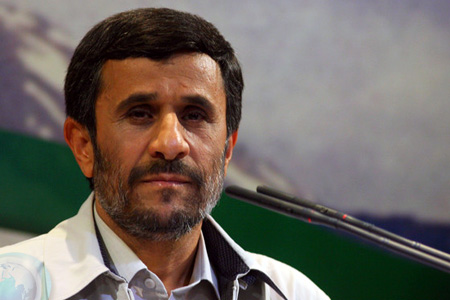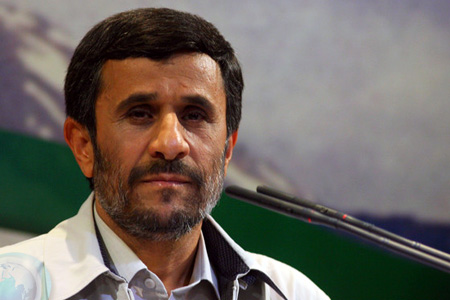 In a letter to the Pope, Iranian President Mahmoud Ahmadinejad urges close interaction among divine religions to stop the decline of human societies.
In his letter to the Pope Benedict XVI, President Ahmadinejad praised the Vatican's stance regarding the desecration of the Holy Qur'an and called for more cooperation among religions to stop the moral degradation of societies, the president's official website reported on Wednesday.
"I offer my thanks to Your Excellency … for your condemnation of an unwise move by a Florida church in the US to desecrate the Holy Qur'an which saddened millions of Muslims across the world," the letter said.
"… The disregard of man for the teachings of divine religions, which emanates from schools [of thoughts] such as secularism, Western extremist humanism and the man's growing tendency toward material life, … has been on the rise and paved the way for the decline of human society …. Therefore, close cooperation and interaction among divine religions to halt such destructive moves is an absolute necessity."
He called on the followers of divine religions to lead the way to "establishing justice, uprooting oppression and overcoming discriminatory practices."
President Ahmadinejad also expressed Iran's readiness to further cooperate with the Vatican in order to stop acts of sacrilege, the spread of Theophobias such as Islamophobia and the destabilization of families.
He concluded that the Islamic Republic of Iran is ready to help create a change in the current world order.