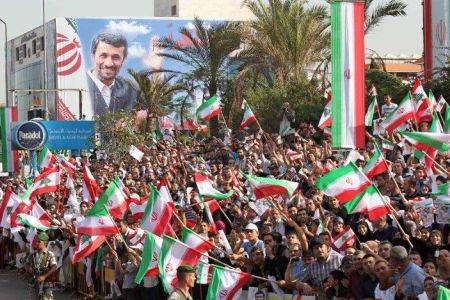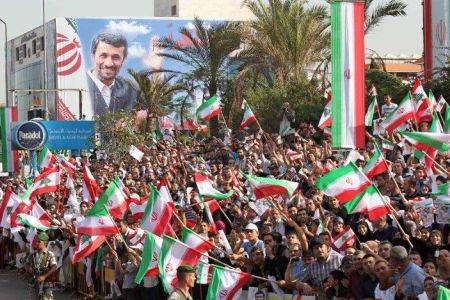 Angered by Lebanon's warm reception of Iran's president and the support of Arab leaders for Mahmoud Ahmadinejad's visit, the White House has called the trip "provocative."
Ahmadinejad arrived in Beirut on Wednesday for a two-day visit to hold talks with senior Lebanese officials and discuss regional issues as well as bilateral relations.
"He (Ahmadinejad) continues his provocative ways, even as he leaves his country in further economic stress and turmoil as a result of his actions that have led to international sanctions that are having a great impact," DPA quoted White House spokesman Robert Gibbs as saying on Wednesday.
This is while the US and its allies used their influence in the UN Security Council to impose a fourth round of sanctions against Iran over allegations that the country is pursuing a military nuclear program.
Iran says its nuclear program is completely peaceful and within the framework of the Nuclear Non-proliferation Treaty, to which it is a signatory. Iranian officials also maintain that sanctions have proven ineffective because of the country's self-reliance.
Arab countries also welcomed and supported Ahmadinejad's visit to Lebanon.
Saudi Arabia's Foreign Minister Saud al-Faisal said on Wednesday that "God willing, the results of this visit will be met with an equal fervor of respect for Lebanese peace."
In a phone conversation on Tuesday with the Iranian president, Saudi King Abdullah bin Abdulaziz described Ahmadinejad's visit to Lebanon as a significant move and said the expansion of Tehran-Riyadh relations would benefit the entire Muslim world.
In a separate conversation, Syrian President Bashar al-Assad also said on Tuesday that Ahmadinejad's visit can help bring Lebanese factions closer together.