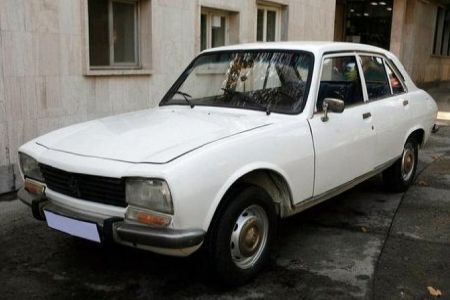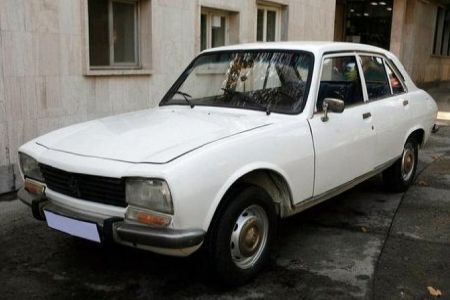 A 1977 Peugeot 504 that had been owned by Iranian President Mahmoud Ahmadinejad has been sold for $2.5 million in a charity auction organized to raise money for a housing project for low-income families.
The 34-year-old Peugeot sedan was sold on Tuesday in an exhibition of classic cars in the Arvand Free Trade Zone in the southwestern province of Khuzestan, the Fars news agency reported.
In November 2010, Minister of Welfare and Social Security Sadeq Mahsouli said the funds obtained from auctioning off President Ahmadinejad's car would be used to support the Mehr Housing Plan, which will provide affordable housing for low-income households.
Bidders from eight countries had named their price for the car. It was previously announced that the white sedan had received a $1 million bid from an Arab country only a day after the car went under the hammer.
President Ahmadinejad arranged the auction as part of the efforts to raise funds to build 60,000 housing units for physically challenged and low-income women who are heads of households.
The Iranian president used to drive the white Peugeot 504 when he served as the mayor of Tehran before becoming president in 2005. The vehicle would be worth around $2,000 on the local market.