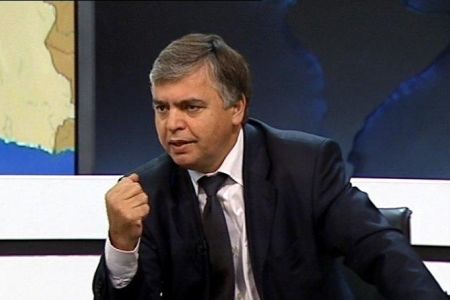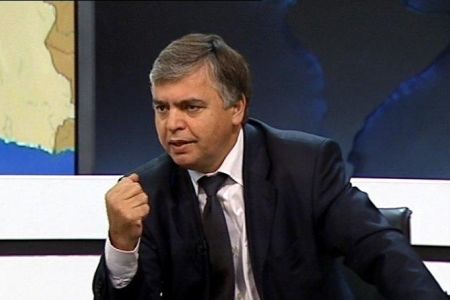 A Russian political analyst has highlighted Iranian President Mahmoud Ahmadinejad's upcoming visit to Lebanon as a "historic" event.
The "historic visit" rejects claims that the Islamic Republic did not have friendly relations with the Arab world, Director General of the Russian Center for Studying Modern Iran Rajab Safarov told IRNA on Saturday.
He said that Iran's support of Lebanon is crucial to Beirut, adding that the visit is to the dismay of Western countries, which do not want to see growing relations between Iran and Lebanon.
"The Iranian president's visit to Lebanon reflects high levels of solidarity and deep friendship between Iran and Lebanon and therefore it is to the dismay of Western countries, including the United States," IRNA quoted him as saying.
Safarov also highlighted Iran's status as an important player in the Middle East and said key issues in the region would remain unresolved if the region did not seek Iran's help.
President Ahmadinejad is scheduled to pay an official visit to Lebanon in October.
This comes as Israel has been pushing Lebanon to cancel the visit. Israeli Foreign Minister Avigdor Lieberman said earlier that Tel Aviv was "extremely worried" about the Iranian president's visit.
Various Lebanese political figures, including Leader of the Lebanese Forces Political Party, Samir Geagea, Leader of Lebanon's Free Patriotic Movement Michel Aoun and Leader of Lebanese Arab Struggle Movement Faysal Dawood have welcomed the Iranian chief executive's visit.