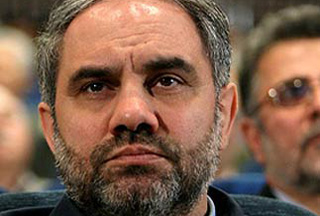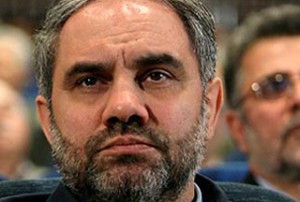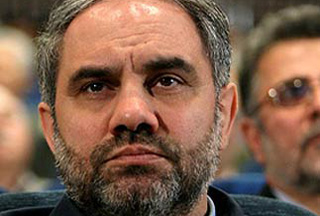 Commander of the Islamic Republic of Iran's Air Force (IRIAF) hails the expansion of the defensive military capabilities of the country's armed forces.
Speaking Thursday while touring some of the operational regions of the 1980-88 Iraq-Iran war Pilot Brigadier General Hassan Shahsafi emphasized the importance of conveying the realities of the imposed war to the post-war generation of Iran, ILNA reported.
"We want to describe the braveries of the airmen to the people who have not experienced the war," said the general.
Recalling some of the major military campaigns of the war, Shahsafi said, "The Air Force considers the battles of Samin al-A'immah, Tariq al-Quds, Fath al-Mubin, Bait al-Muqaddas, … as manifestations of victory in its résumé."
"These victorious operations rattled the enemy's backbone and left the [former Iraqi] Baathist regime and their supporters with no alternative but to retreat in humiliation behind the internationally recognized borders," he elaborated.
Turning to the development of military technology in the country, Brig. Gen. Shahsafi praised the "efforts towards self-sufficiency and progress made in the defense and military fields," and described them as "manifestations of the strength and capabilities of the armed forces and the raising of their war-fighting potential."
"Our people love the Air Force and we must value and preserve this esteem."
He went on to recall the martyred airmen "who created epics such as the "Kaman 99" operation and the raid on "H3" air base.
H3 was an air base in western Iraq, where Saddam Hussein had withdrawn his military aircraft in the belief that they would be beyond the reach of Iranian bombers. However, on April 4, 1981 in a daring and meticulously planned operation, eight IRIAF F-4 Phantoms attacked the base with top secret low-level aerial refueling and destroyed or damaged 48 enemy aircraft on the ground.