Syria
Al-Assad meets UN envoy to Syria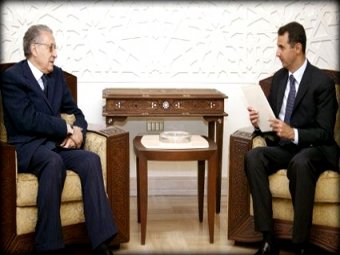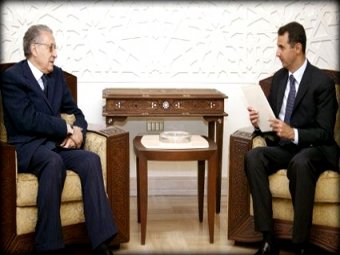 Breaking News Network reports that President Bashar al-Assad meets in meantime the UN envoy to Syria, Lakhdar Brahimi.
Our sources confirm that Brahimi, after meeting Mr. President, will hold a press conference at Dama Rose Hotel in Damascus.
Lakhdar Brrahimi arrived to Syrian on Friday, met the Syrian foreign Minister Walid al-Moallem, a delegation of the opposition Coordination Committee and the opposition parties.
Brahimi has called earlier for a ceasefire truce during Eid al-Adha, the very issue in which he discussed with all the parties he'd met.