Middle East
Syria
Al-Ikhbariya TV News Team Abducted,Terrorists and Supporting contries Responsible:Channel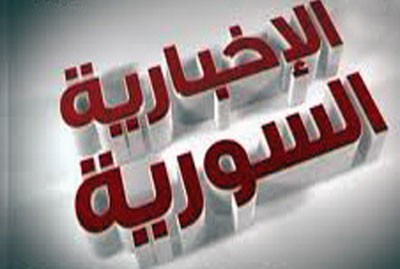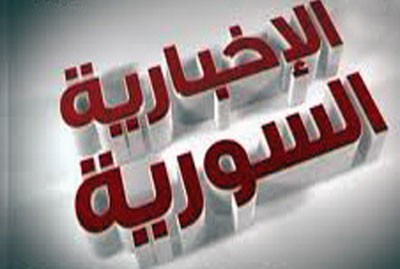 Al-Ikhbariya TV announced that its news team was abducted in Tal Mnin area in Damascus Countryside on Friday, holding the armed terrorist groups and the countries supporting them fully responsible for the safety of the team members.
The channel issued appeals to Arab information ministers, journalist unions and international and civil organization to intervene immediately to release the news team without harming any of its members.
In a statement to SANA, Director of Al-Ikhbariya TV Imad Sara said that the news team, which consists of four people, was abducted by an armed terrorist group while its members were carrying out their duty as journalists to cover events in al-Tal area, adding that work is underway to liberate the abducted team members.
In turn, Head of the Syrian Journalists Union Elias Murad said that the abduction of the news team is an attack against humanity, society, freedom and the noble goals of media upheld in Syria and the world.
In an interview with the Syrian TV, Murad said that the Journalists Union will exert all possible efforts along with Arab and civil unions, organizations and establishments involved in the freedom of opinion and expression and the protection of journalists to ensure the release of the team members.
He pointed out that he already contacted the head of the journalism freedom committee at the Arab Journalists Union, adding that he also received a call from head of the Iraqi Journalists Union who denounced such acts on behalf of the International Journalists Union in which he is a member.