Syria
Al-Jaafari: Syria-Iran Delegations to Meet on Tuesday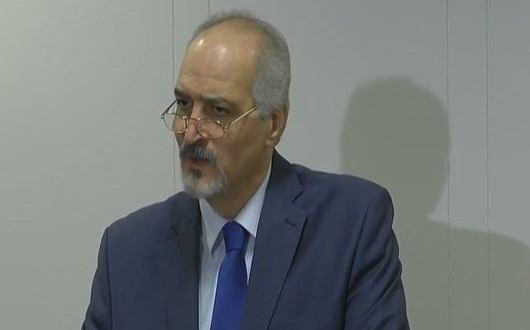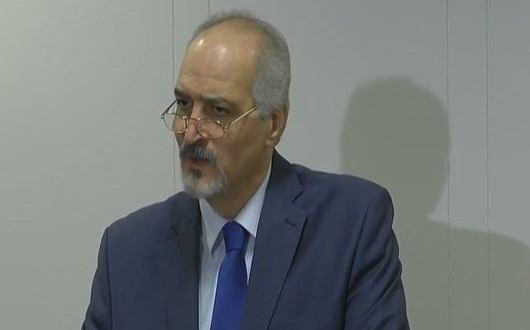 Syria envoy to the United Nations Bashar Al-Jaafari said that the  government's delegation to Astana Talks would hold a meeting with the Iranian diplomats on Tuesday before the official talks which take place on Wednesday and Thursday.
Al-Jaafari added that he will meet with the Russian delegation later on.
It is worth noting, that experts representing that various delegations in Astana talks are scheduled to meet on Tuesday.
Source: Al-Manar Website