Enemies of Syria
Syria
Al-Jaafari: Turkish Army Covered and Facilitated Terrorists' Attack on Syrian-Turkish Borders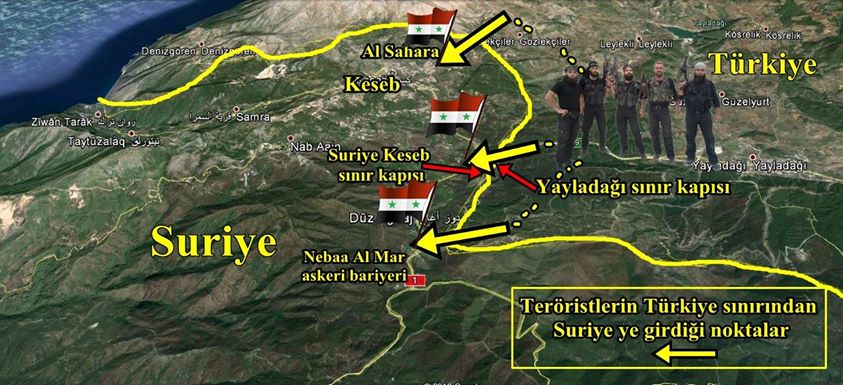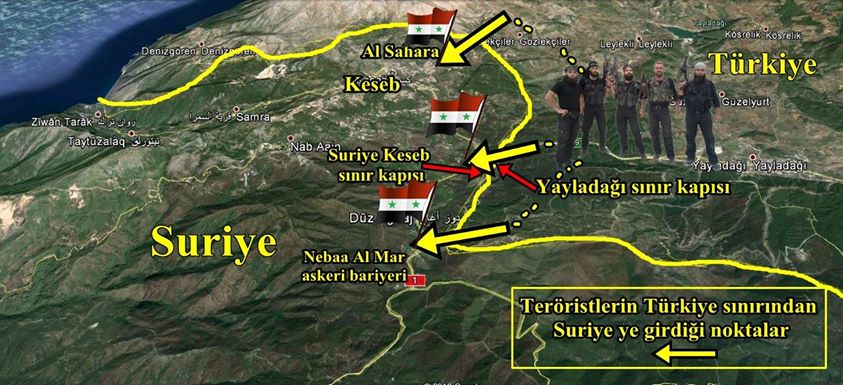 (SANA) Syria's Permanent Representative to the UN Dr. Bashar al-Jaafari on Friday sent two identical letters to the UN Secretary-General and the head of the Security Council.
In the letters, al-Jaafari said "following up on our letters directed to you on terrorist activities carried out by terrorist groups and entities linked to Al Qaeda in the Syrian Arab Republic and the direct involvement of the Turkish government in supporting said activities, and based on instructions from the Syrian government, I would like to bring to your attention the following:
"As part of the constant efforts exerted by the regimes of some states in the region and outside to foil the political solution for the crisis in Syria and insisting on employing the option of violence and terrorism, armed terrorist groups – most of their members affiliated with the terrorist organizations Jabhat al-Nusra and al-Islam Army – snuck across Turkish territories on Friday and attacked the Syrian side of the border crossing on the Syrian-Turkish borders in the area of Kasab in Lattakia's northern countryside, and when Syrian Arab Army units repelled this attack, the Turkish army covered this terrorist attack and provided logistic and military support for it."
Al-Jaafari said that this position shows the continuation of Turkey's role in supporting terrorism in the region, proving that it provides military support to Al Qaeda and affiliated organizations regardless of the names they operate under, in addition to constituting a violation of international law, the UN charter, and the basis of friendly and good neighbor relations among countries.
Syria's permanent representative said that the Turkish authorities' allowing thousands of foreign terrorists, extremists and mercenaries from across the world to enter Syria, and providing them with funds, weapons and other forms of support, constitute blatant violations of international agreements on counter-terrorism and a severe breach of relevant Security Council resolutions, particularly resolutions nos. 1267/1999, 1373/2001, and 1624/2005 which all affirm that all UN member countries must refrain from providing any sort of explicit or implicit support or funding or facilities to entities and individuals involved in terrorist activities.
Al-Jaafari said that the Syrian Arab Republic's government demands that the Security Council condemn this terrorist attack on Syrian territories from Turkish territories, condemn the Turkish involvement which consists of facilitating and covering the attack, and force the Turkish authorities to refrain from providing any sort of explicit or implicit support for terrorist activities in Syria carried out by terrorist group affiliated to Al Qaeda and subscribing to its mentality under support from Arab, regional and western countries.
He concluded the letters by saying that the Syrian Arab Republic asserts that employing double-standards in dealing with the terrorism targeting Syria's state and people will lead to foiling efforts for reaching a political solution, causing terrorism to spread to other countries, particularly some neighboring countries which harbor terrorist groups, train them, arm them, and facilitate their illegal entry through their lands into Syria, in addition to causing instability in the region and the world and threatening their security.