Iraq
Al-Jabouri Tribes Ordeals, a Symbol for Unity in Iraq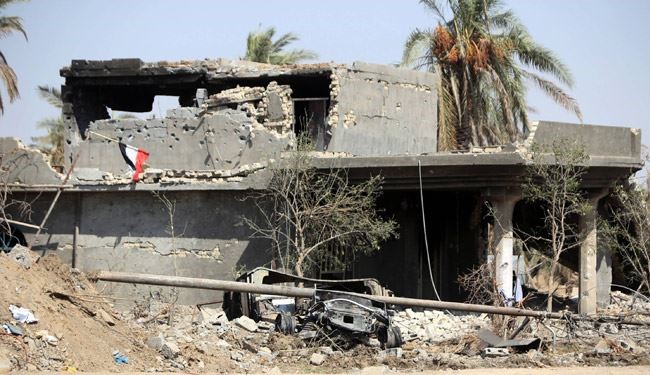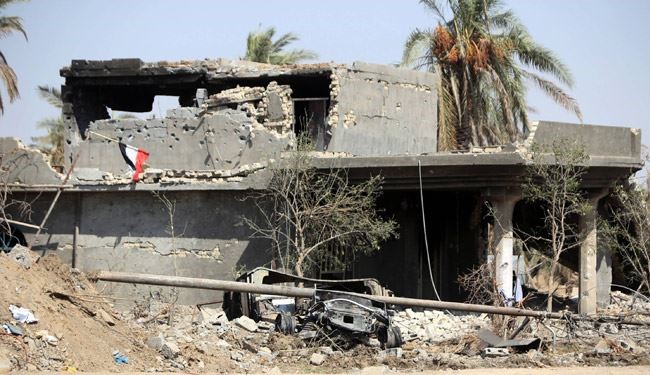 Sunni tribes played a key role in driving out al-Qaida in Iraq – a precursor to the ISIS group – and are widely seen as the only force capable of securing the country's northwest Sunni heartland.
But the few Sunni tribes that have stood up to the ISIS group have paid a heavy price.When ISIS fighters reached Duluiyah in June, some 45 miles (75 kilometres) north of Baghdad, they gave the Sunni al-Jabouri tribe an ultimatum: join us or die.
Many of Iraq's Sunnis have chosen the former, however reluctantly, but the al-Jabouri elected to fight, AP reports.
They had learned their lesson years earlier, when al-Qaida in Iraq recruited some of the tribesmen to fight the government to turn on the tribe after suffering losses on the battlefield, killing more than 300 al-Jabouri tribesmen.
This time around, the al-Jabouris allied with Iraqi troops and Shiite militiamen against the ISIS group and drove out the extremists in December.
When the al-Jabouri revolted, the ISIS group laid siege to Duluiyah for six months and blew up the only nearby bridge across the Tigris.
Many homes were destroyed, and those left standing are still pocked and blackened from the fighting.
Some 200 al-Jabouris are now taking part in a major offensive in the nearby city of Tikrit, and the government has held them up as an example for other Sunni tribes, hoping to create a non-sectarian national guard.
When ISIS militants swept across Iraq last summer, many Sunnis initially greeted them as liberators and cheered the retreat of the despised security forces.
The government hopes to somehow revive the Sahwa, or Awakening Councils – Sunni tribes and militias who switched sides starting in 2006 and allied with the iraq government to drive out al-Qaida.
Sunnis also fear the brutal consequences of confronting the ISIS group. In November, the extremists killed more than 200 men, women and children from the Sunni Al Bu Nimr tribe in the western Anbar province, apparently viewing it as a threat.
The mass killing, and grisly online pictures of bodies displayed in the streets, led the remnants of the tribe to go into hiding, fearing the government could not protect them.
The al-Jabouri say if the government helps them rebuild their community then the tribesmen can help sew the country back together.