General
Al-Jazeera employees resign over the channel's biased coverage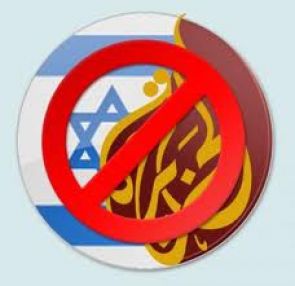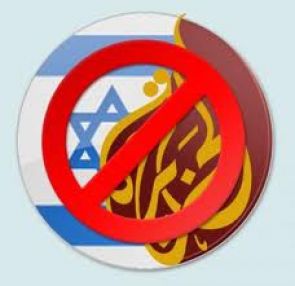 Many employees at Al-Jazeera news channel are resigning over the Qatari-based news network's biased coverage of events taking place in the Middle East.
While Al-Jazeera has gained a reputation for its coverage of the Tunisian, Egyptian and Libyan revolutions, the broadcaster has remained almost silent over massive anti-government protests in Bahrain and Manama's brutal crackdown on the popular uprising.
Al-Jazeera is also accused of blowing the opposition movement in Syria out of proportion and covering up the truth in the country.
It is also accused of fabricating whole stories about Libya and Syria and even staging its own footage at undisclosed locations. Al-Jazeera is also said to be forcing editors to give the stories a twist to benefit the state of Qatar's political views.
It is widely believed that the puppet Emir of Qatar has a direct influence on the nature of programs broadcaste in Al-Jazeera.
The Qatari-based network's deceptive policy towards Bahrain and Syria has caused dispute among the news network workers.
Many employees at bureaus across the world including Lebanon have left their jobs over Al-Jazeera's biased stance against the Syrian government and in favor of the Bahraini regime. The latest person to quit was a key managing director.