Bahrain
Al-Khalifa Forces Kill Bahraini Teenage Protester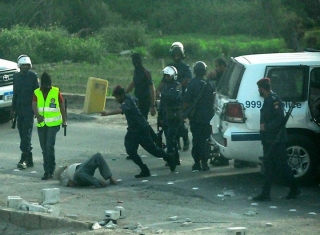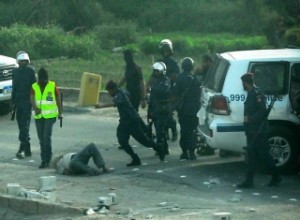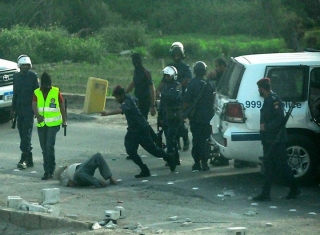 Al-Khalifa regime forces have killed a teenage protester Friday in the village of Diraz, west of the capital Manama, amid continuous suppression of the peaceful opposition in the country.
The martyr, identified as 16-year-old Ali Radhi, was killed as regime forces attacked thousands of anti-government protesters who were heading toward Diraz to join the Friday Prayers led by senior Bahraini cleric Sheikh Issa Qassim.
Witnesses reported from the scene that security forces fired tear gas to disperse the crowd. Some of them have been arrested.
Bahrain's main opposition bloc, al-Wefaq, said police blocked the roads leading to Diraz and prevented thousands of worshippers from reaching the village.
Al-Khalifa security forces have killed scores of people and injured hundreds more since the peaceful revolution started in mid March 2011 demanding reforms and social justice.