Palestine
Al-Masri: Qassam Brigades has many surprises awaiting the enemy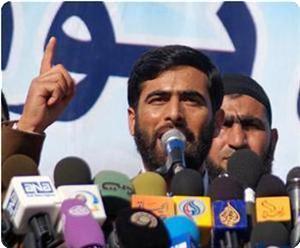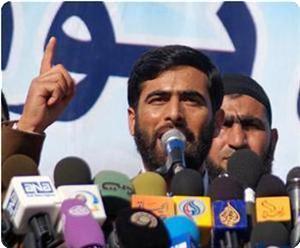 Groups of settlers, accompanied by the occupation forces (IOF), stormed on Friday morning the area between the villages of Kefert and Yaabad, south of Jenin, where they attacked the citizens and erected roadblocks.
Local sources said that large numbers of settlers closed the entrances of Yaabad and Kefert and prevented the farmers from entering their lands.
They added that the settlers erected three military roadblocks in the area on the main street and blocked the traffic.
The occupation forces have waged a fierce attack on Yaabad for over a month, which led to the arrest of dozens of the town's residents.
Meanwhile, the IOF raided at dawn Friday the towns of Zababda, Araba and Kafr El Ra'i and conducted sweeps.