Syria
AL mistakes complicating Syria crisis: Iran FM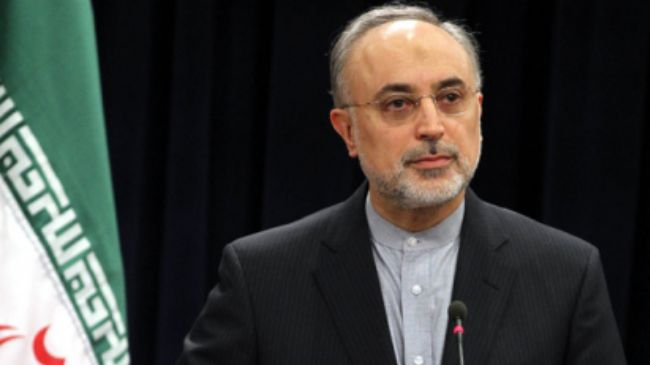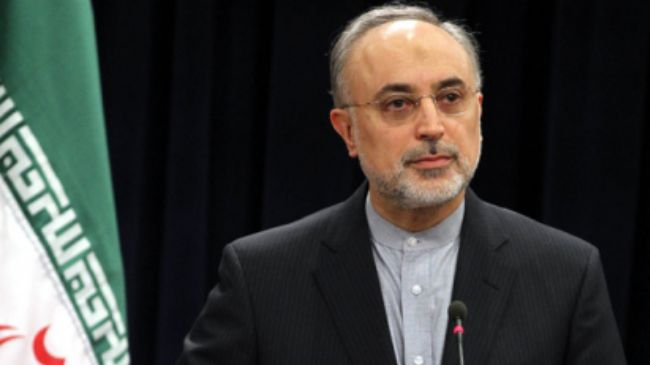 Iranian Foreign Minister Ali Akbar Salehi has criticized the Arab League (AL) for giving Syria's seat to the foreign-sponsored opposition bloc, saying the move will further complicate the crisis in the Arab country.
"It appears that mistakes are being made in [the process of] resolving the Syrian crisis and these wrong moves will create problems for resolving the crisis in this country," the Iranian minister said Wednesday.
Salehi stressed that the wrong decision taken by the AL members would backfire on them.
"The Syrian issue must be resolved logically, legally and according to international law," said the Iranian diplomat.
Salehi added that arming foreign-backed militants and mercenaries fighting against Damascus would lead to more bloodshed in the Arab country.
On Tuesday, Syria's opposition bloc, known as the National Coalition, took Syria's seat during the Arab League annual summit held in the Qatari capital, Doha.
The League also authorized its members to send all the means of what it called self-defense, including weapons, to militants fighting against the government of Syrian President Bashar al-Assad.
Many people, including large numbers of soldiers and security personnel, have been killed in the violence that broke out in Syria nearly two years ago.
Damascus says the West and its regional allies including Qatar, Saudi Arabia, and Turkey are supporting the militants.