Days of Allah
Imam Khomeini
Ramadan
Imam Khomeini Relief Committee offers support to needy Afghans during Ramadan
Given the prevailing poverty in Afghanistan, active charities and relief organizations in the country normally increase their support to the most vulnerable people, mainly widows, orphans, and jobless people, during the holy month of Ramadan.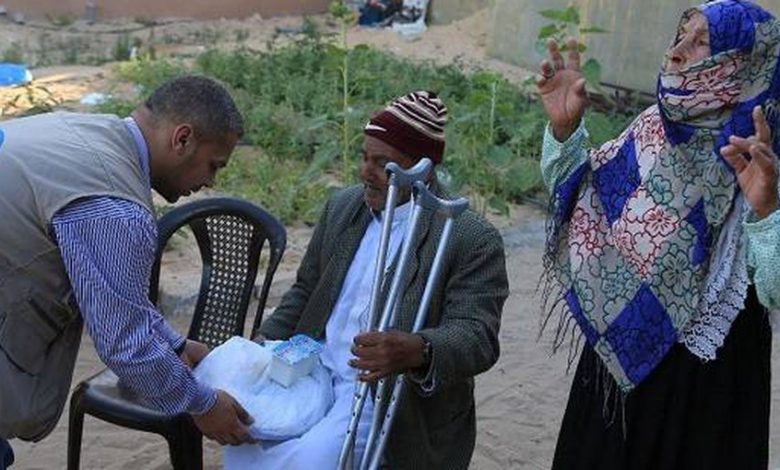 Imam Khomeini Relief Committee is one of the most active charity organizations in Afghanistan, which has provided many services to Afghans, especially to poor families, since its establishment in Afghanistan at least two decades ago.
Representatives of the Relief Committee of Imam Khomeini and the Iranian Embassy in Kabul attended this iftari program at one of Kabul's orphanages as a show of support and respect to the culture of helping the needy.
The participation of the delegation of Iranian Embassy in Kabul in events like this is usually welcomed by Afghans.
As observers say, Iran is one of greatest supporters of Afghanistan, which has extensively backed the people and governments of Afghanistan since decades ago.
Currently, Tehran plays a key role in Afghanistan by supporting Kabul's policies, specially in terms of bringing peace to the war-ravaged country.