Syria
Al-Nusra attack on settlements in south Syria repelled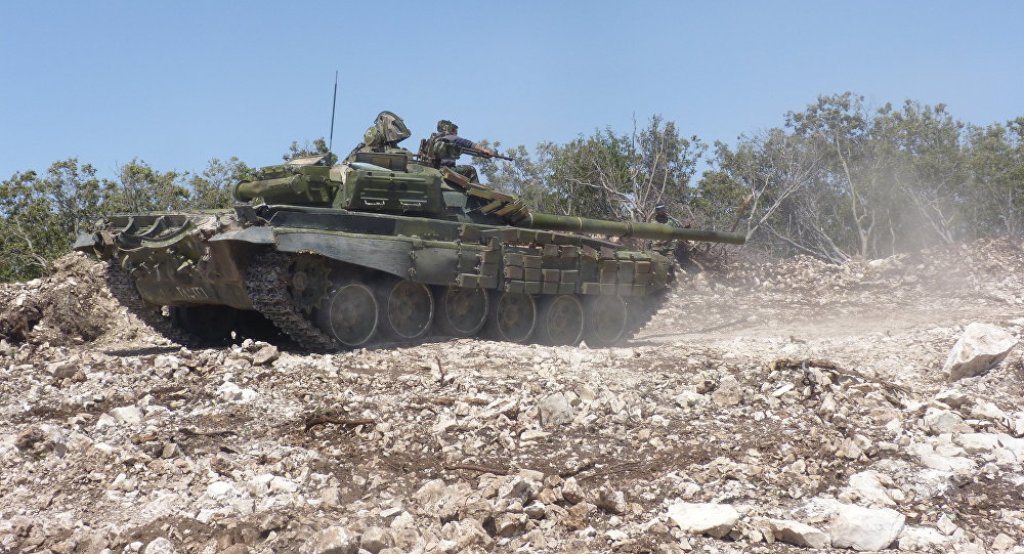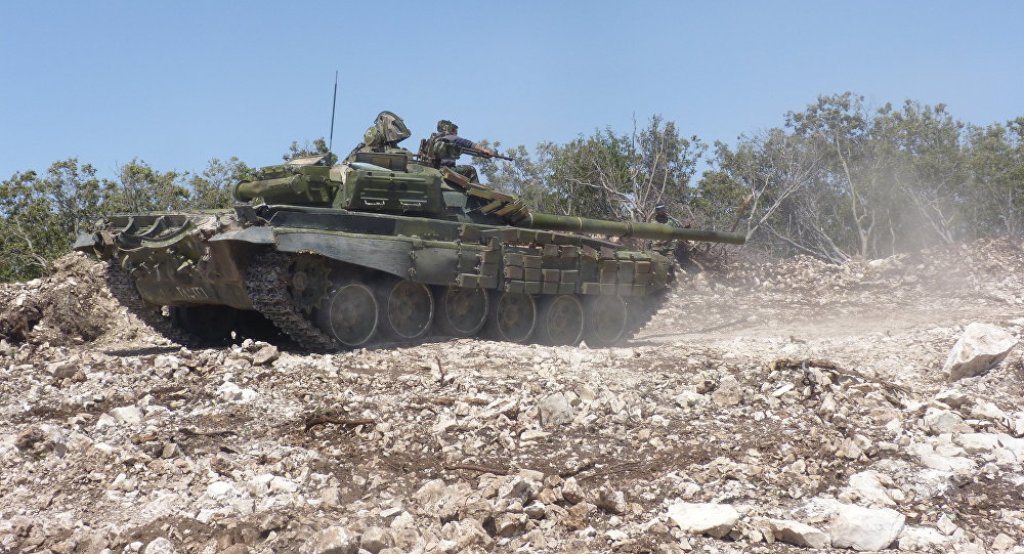 Nusra Front terrorists had carried out an attack targeting settlements that had joined the government forces in the southern de-escalation zone, Sputnik quoted the Russian military as reporting.
According to the Russian Center for Syrian reconciliation, almost 70 al-Nusra (also known as Tahrir al-Sham) militants were killed, as the government forces jointly with the Free Syrian Army (FSA) repelled the terrorist group's attack in Syria's southern de-escalation zone. The Russian military noted that there were no losses among the Syrian army's servicemen, but provided no details regarding casualties among the FSA units.
'Over the past 24 hours, Jabhat al-Nusra militants have attacked the settlements in the southern zone of de-escalation, which joined the legitimate government,' the center's statement reads.
In addition, Syrian government troops have destroyed 3 armored vehicles and 14 pickups carrying the heavy machine guns of militants, according to the statement.