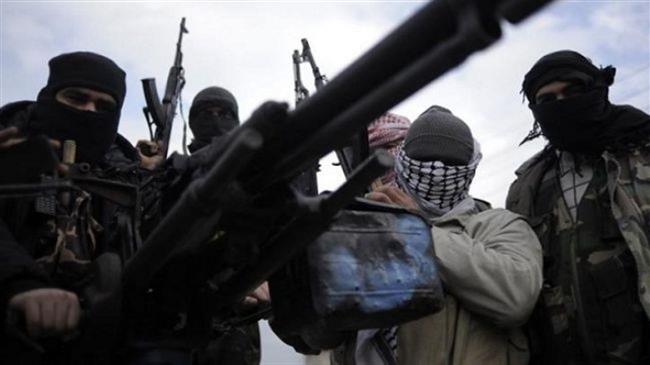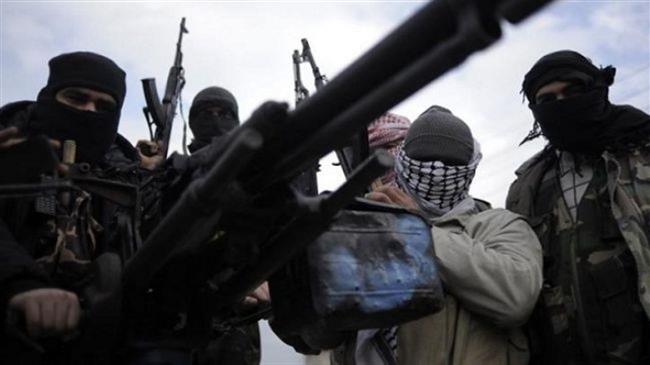 The al-Qaeda-linked al-Nusra Front has threatened to launch attacks on the Lebanese resistance movement Hezbollah.
"We will spare no effort to strike you in your heartlands," the terrorist group said in a statement published on the Twitter account of its Qalamun branch, the Lebanese news agency Nahranet reported.
The Takfiri group also threatened the residents of Jabal Mohsen, the majority Alawite neighborhood of the northern Lebanese city of Tripoli, who are against the al-Qaeda-linked terrorist group.
The terrorist group issued the statement a day after claiming responsibility for a deadly terrorist attack in Tripoli.
At least nine people were killed and more than 37 others sustained injuries in the attack on Saturday.
Security officials said explosions targeted the Omran café in the majority Alawite neighborhood of Jabal Mohsen.
According to sources from the Arab Democratic Party, the dominant party in Jabal Mohsen, two bombers were behind the attacks. One of them entered the café, but the second one could not and blew his bomb outside.
Over the past months, Tripoli, Lebanon's second largest city, has been rocked by turmoil due to the conflict between supporters and opponents of the government of Syria's President Bashar al-Assad.