Syria
Al-Nusra Front's Offensive Repelled in Dara'a, Scores of Terrorists Killed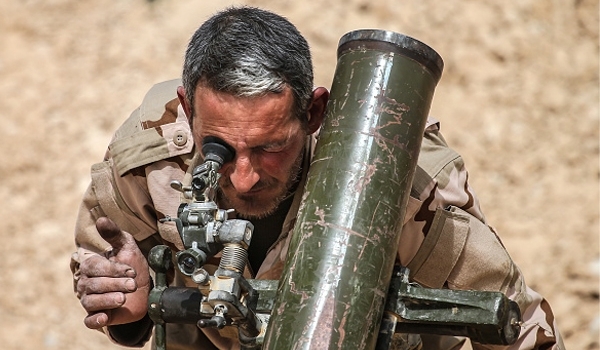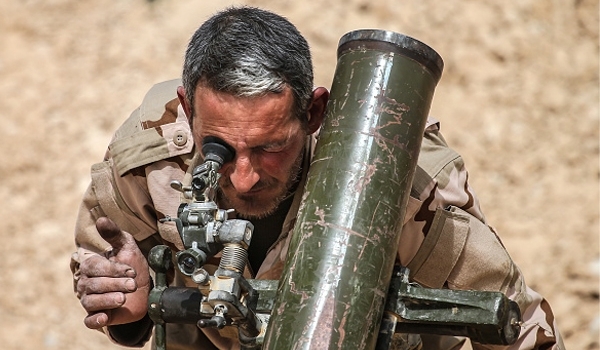 The terrorists of al-Nusra Front suffered a heavy death toll in a failed attack on the government forces' positions in Dara'a al-Balad neighborhood of the Southern city of Dara'a, city sources announced.
Syrian soldiers thwarted an attack by al-Nusra Takfiri terrorists on a military post on the Southern outskirts of al-Menshiyeh neighborhood in Dara'a al-Balad area, the sources said.
The army unit clashed with the Takfiri terrorists who had infiltrated into the nearby areas of the military post, killing and injuring at least 14 of them, they added.
During the ambush, several weapons and ammunition belonging to the terrorists were also destroyed before the militants fled the scene, the sources stated.
In a relevant development in the Southern province on Tuesday, scores of al-Nusra Front terrorists were killed and wounded in Dara'a al-Balad neighborhood.
The Southern part of the Old Customs in al-Manshiyeh in Dara'a al-Balad in the Southern part of Dara'a city witnessed fierce clashes between the army soldiers and the militants, after the latter tried to break through the government forces' post, which left at least 10 terrorists dead and several more wounded.