Syria
Al-Nusra Suffers Heavy Casualties in Failed Attack on Syrian Army Positions in Aleppo Province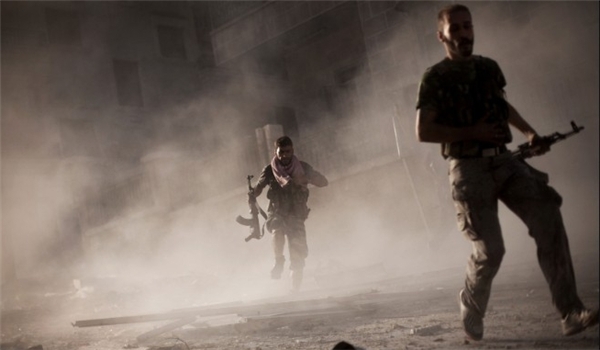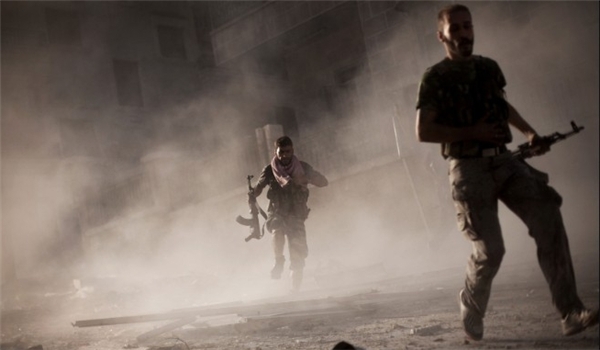 The Syrian Army troops repelled a heavy offensive of Al-Nusra Front (Tahrir al-Sham Hay'at or the Levant Liberation Board) in Southern Aleppo, killing ten of militants, field sources reported on Sunday.
The sources said that the army men fought Al-Nusra back from their positions along a road connecting the town of Khan Touman to the Warehouses in the region.
The sources said that the army soldiers, backed up by the artillery and missile units, fended off the attack and killed 30 terrorists, destroying 8 vehicles and a large volume of military hardware.
The remaining pockets of Al-Nusra left behind their dead comrades and their equipment and retreated under the heavy fire of army units.
Relevant reports said on Friday that the army men engaged in heavy fighting with terrorists in a region between the town of Khan Touman and Air Defense Battalion Base and fended off their attack after killing a number of them and destroying their equipment.
In the meantime, the army's artillery and missile units pounded terrorists' positions in the village of Hobar and Rmeileh and Siyaleh regions in Southern Aleppo, killing or wounding a number of terrorists.