Syria
Al-Nusra Terrorists Fail to Prevail over Syrian Army near Quneitra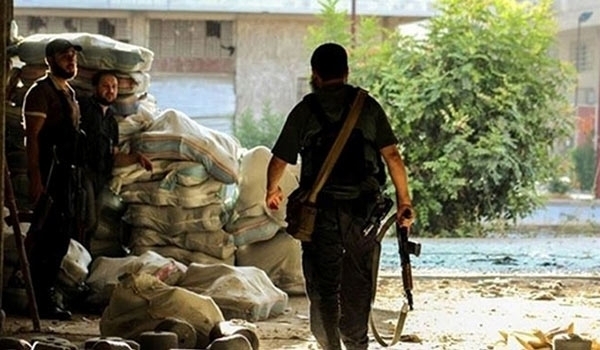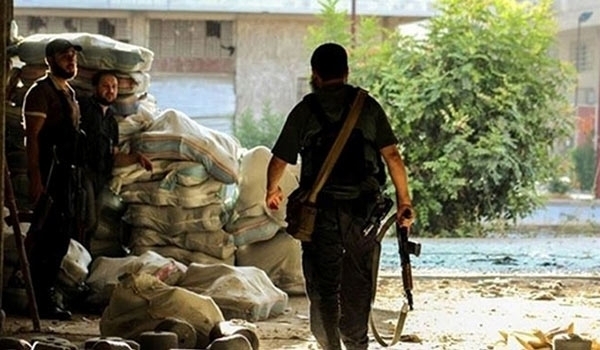 Syrian army soldiers engaged in fierce clashes with al-Nusra Front's terrorists in different regions of the Southwestern province of Quneitra and fended of their attacks on government forces' positions.
Syrian military forces repelled attacks of the al-Qaeda-affiliated al-Nusra Front to break through the government forces' strongholds in a region between Hamidiyeh and al-Samadaniyeh al-Gharbiyeh, which ended in the killing of several terrorists and retreating of the remaining pockets of them.
In the meantime, scores of the al-Nusra militants were killed and wounded in clashes with the Syrian army in Beit Jen farms near Quneitra and in the Southern side of Taloul al-Homr in Northwestern Quneitra.
Al-Nusra Front's ammunition and weapons were destroyed in the clashes.
Also on Monday, the Syrian Army troops launched repeated attacks on the gatherings of the al-Qaeda-affiliated al-Nusra Front in the Southwestern province of Quneitra, inflicting heavy casualties on the Takfiri terrorists.
Syrian soldiers stormed al-Nusra's concentration centers near the village of al-Hamidiyeh, which not only claimed the lives of several fighters there but destroyed their technical vehicles.
Al-Nusra's positions also came under the heavy attacks of the Syrian government forces near the main square of Quneitra, in which scores of the militants were dead or injured.