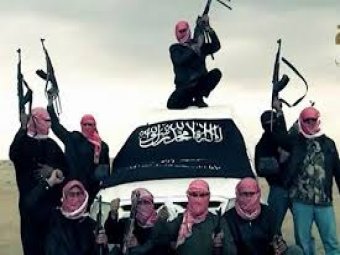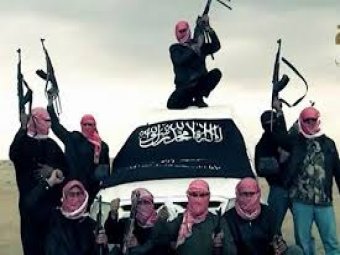 Fresh bombardments carried out by Syrian armed militants on al-Qaser area and Sahlat al-Maa town in al-Hermel area of Lebanon, where two missiles have landed on nonresidential locations hitting the Syrian village Haweq.
Al-Safer newspaper points out that "Free Army militia and al-Nusra front have executed their threats by striking al-Hermel area, after sending tthreatening messages to the phones of the residents in side Syria".
Yesterday, two rockets of Grad type have been fired on al-Hermel city, the first one has landed in the garden of the citizen Hasan Naser al-Din and the other has targeted the second floor of the same building.
Military junta of al-Qusair and al-Nusra Front have declared in a statement that "we have moved the blood battle to the heart of Lebanon" threatening to bombards al-Hermel area and the neighboring villages by surface-to-surface missile and tanks.
The statement also stresses that it will move the elements of the "Free Army" inside Lebanon to start military actions quality, concluding the statement "We promise and you will see."