Syria
Al-Qaeda Admits Massive Losses in Southwestern Damascus Battle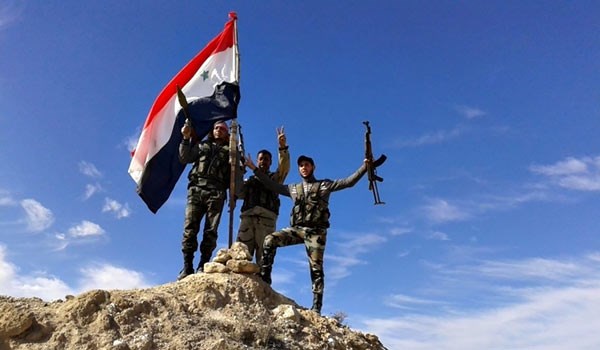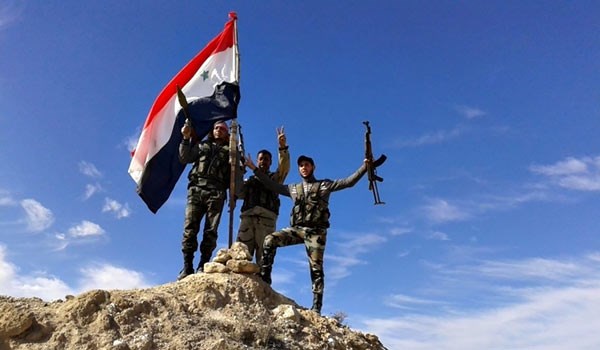 A commander of the Al-Qaeda affiliated Al-Nusra Front (Tahrir al-Sham Hay'at or the Levant Liberation Board) terrorist group has admitted its large casualties in the war with the Syrian Army in the Beit Jinn valley region, field sources reported on Friday.
The Al-Nusra commander said that a sum of 400 militants were killed in the latest round of fighting between pro-government forces and the terrorist group for controlling the Beit Jinn valley region.
After a month of high-intensity operations by the Syrian army against terrorists, Al-Qaeda-linked forces inside the Beit Jinn valley recently agreed to surrender their positions and either reconcile with the government or allow themselves to be transported to rebel-held areas in Idlib and Dara'a provinces.
At the present time, one of the three towns that were controlled by terrorists at the bottom of the Beit Jinn valley have been handed over to Syrian army forces.
Media sources reported on Wednesday that the Syrian army gave a 72-hours-long ultimatum to the al-Nusra Front in Southwestern Damascus to leave the region or lay down arms and apply for government amnesty.
The Reuters quoted Ebrahim al-Jabawi, a commander of the Free Syrian Army, as saying that the government army has given only 72 hours to the terrorists near the borders with Israel to surrender to the government forces to be relocated to Idlib province, adding that those gunmen who do not intent to leave the region should lay down their arms and apply for amnesty.
Another source close to terrorist groups said that they have been told to surrender otherwise they will be faced the army's military operation.
The army has laid complete siege on terrorists' positions after capturing strategic hills and farms near Beit Jinn and Mughur al-Mir regions.