Yemen
Al-Qaeda attack kills 7 Ansarullah fighters in Yemen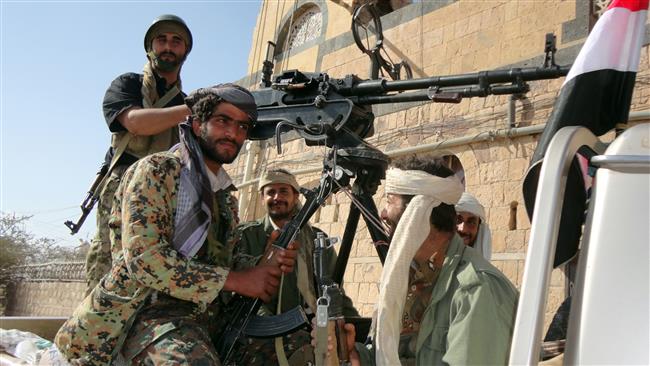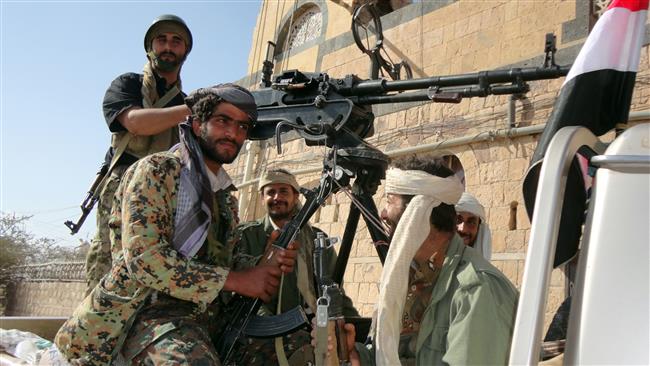 At least seven members of the Yemeni Shia Houthi Ansarullah movement have been killed when suspected al-Qaeda militants carried out an attack in the country's central province of al-Bayda.
"Unknown gunmen believed to be al-Qaeda operatives attacked a house of a tribal leader allied with the Houthi group in Rada' town, killing at least seven people inside," a local official, speaking on condition of anonymity, said on Wednesday.
"The victims were in a meeting with the tribal leader inside the house when the armed attack occurred," the official said, adding that the two sides engaged in a gun battle that lasted for about half an hour.
Over the past months, al-Qaeda militants have been engaged in battles with the Shia Ansarullah fighters. The militants have also frequently carried out attacks on Yemen's security forces.
The central government has so far failed to deal with the terrorist threat.
Ansarullah fighters, who played a major role in ousting Yemen's former dictator Ali Abdullah Saleh, have intervened to fill the vacuum and have driven al-Qaeda militants out of many areas in the country.
Ali al-Emad, an Ansarullah leader, recently said that Saudi Arabia backs armed al-Qaeda extremists in order to control oil and service centers in the Yemeni provinces of Marib and Hadhramaut.
He added that Riyadh seeks to prevent changes in Yemen in fear of their possible impact on the ongoing policies pertaining to the Bab el-Mandeb Strait.