Syria
Al-Qaeda bomb factory blown up in Idlib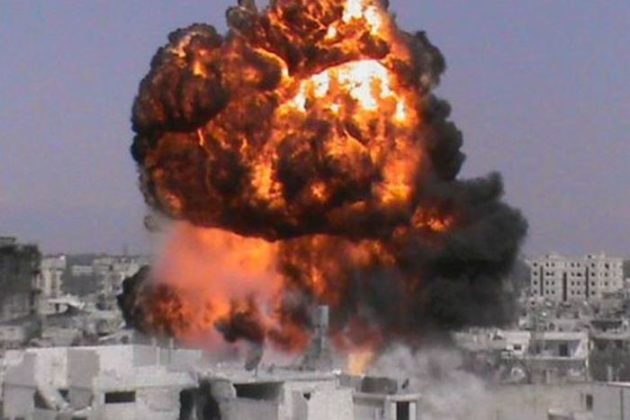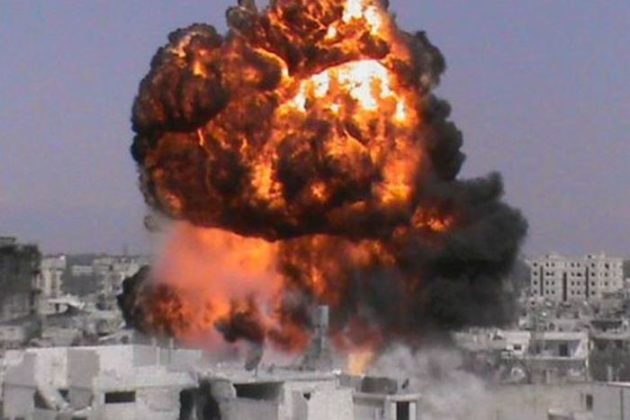 A large Ha'yat Tahrir al-Sham (Syrian Al-Qaeda affiliate) bomb making factory in southern Idlib Governorate has completely blown up under mysterious circumstances.
The explosive munitions plant, situation at a base belonging to the terrorist group near the town of Mashon, was used by Ha'yat Tahrir al-Sham to produce improvised explosive devices (IEDs).
According to reports, seven Ha'yat Tahrir al-Sham militants were killed as a result of the blast.
At the preset time no information exists as to whether the base was destroyed due to any man-made error, an act of sabotage or an airstrike.