Syria
Al-Qaeda sent 50 suicide bombers to attack Aleppo prison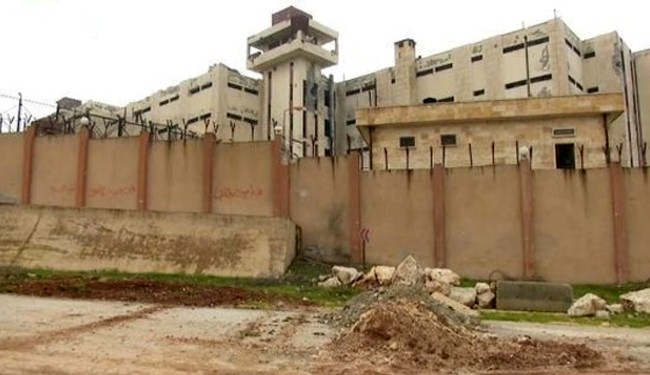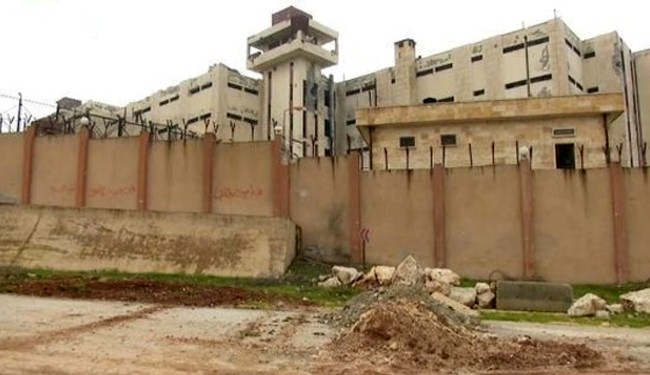 Al-Qaeda-linked militant groups have retreated after two days of futile attacks on Aleppo's central prison in northwest of Syria, which were blocked by the Syrian army.
Militants from al-Nusra Front, Islamic State of Iraq and Levant (ISIS), both offshoots of al-Qaeda operating in Syria, along with Shaam al-Islam and Lewa al-Towhid militant groups brought Aleppo's central province under attack two days ago but they had to step back on Saturday after suffering heavy losses.
The Arabic language Asia News quoted sources among militants as saying that, the terrorist groups sent 50 suicide bombers to open their way to the prison, but they failed to get in.
The sources said this was the first time they used this many suicide bombers in a single mission, according to Asia News.
Most of the suicide attackers who were killed in their attacks had foreign nationalities including Iraqi and Palestinian.
A source close to al-Nusra Front was quoted as saying that the armed groups have retreated and there only ten people left around the prison.
Aleppo's prison holds a large number of al-Nusra and ISIS terrorists.
The conflict in Syria started in March 2011, when pro-reform protests turned into a massive insurgency following the intervention of Western and regional states.
The unrest, which took in terrorist groups from across Europe, the Middle East and North Africa, has transpired as one of the bloodiest conflicts in recent history.