Palestine
Al-Qassam Brigades: Martyrs' blood will not go in vain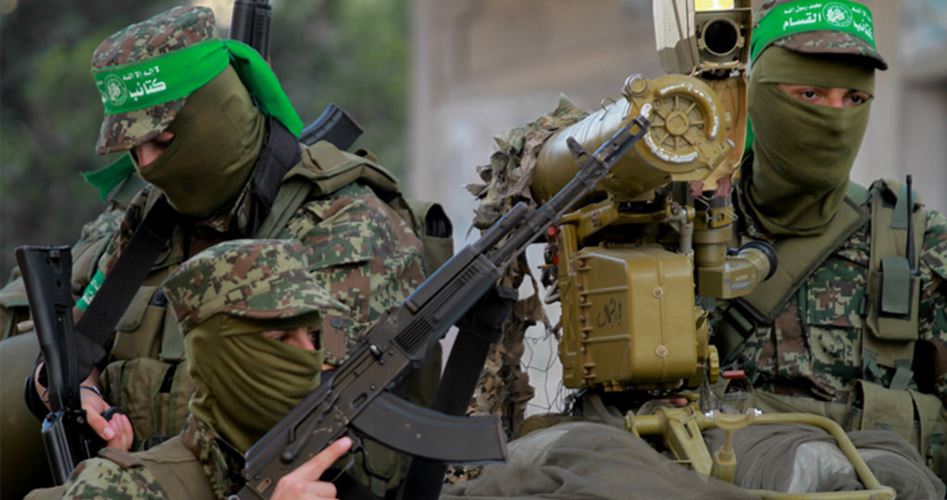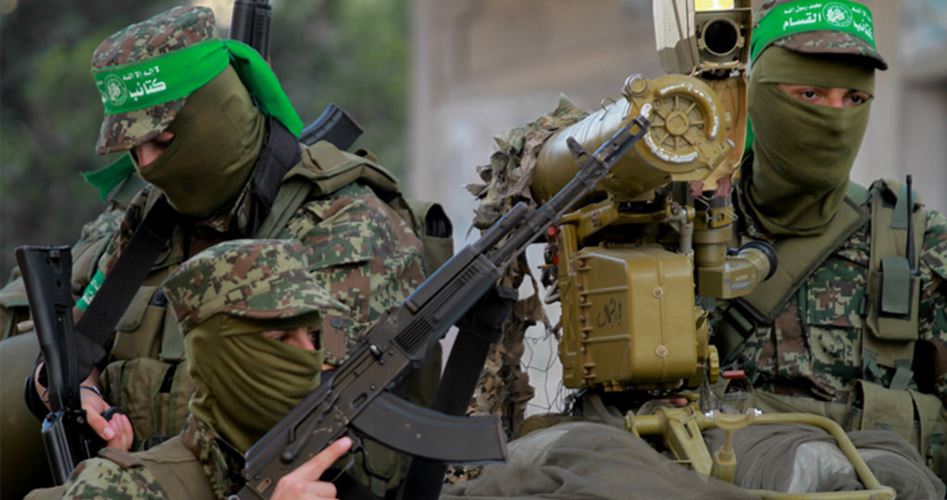 Al-Qassam Brigades, the armed wing of Hamas Movement, on Monday affirmed that martyrs' blood will not go in vain, holding the Israeli occupation responsible for the consequences of the latest aggression.
The Brigades said in a statement on Monday evening that the Israeli occupation's attempts to impose new rules of war through similar attacks will fail.
They explained that a rescue group of al-Qassam Brigades rushed to help the al-Quds Brigades militants stuck in the tunnel that was bombed by the Israeli army to the east of Khan Younis in the southern Gaza Strip.
Two of al-Qassam Brigades' members were killed along with five militants from the armed wing of the Islamic Jihad Movement, al-Quds Brigades. Search operations for other casualties are being carried out.
Al-Qassam Brigades mourned the martyrs and stressed that Palestinian fighters from all factions are united in defending their land and people.