Palestine
Al-Qassam fighter killed in tunnel collapse in Gaza Strip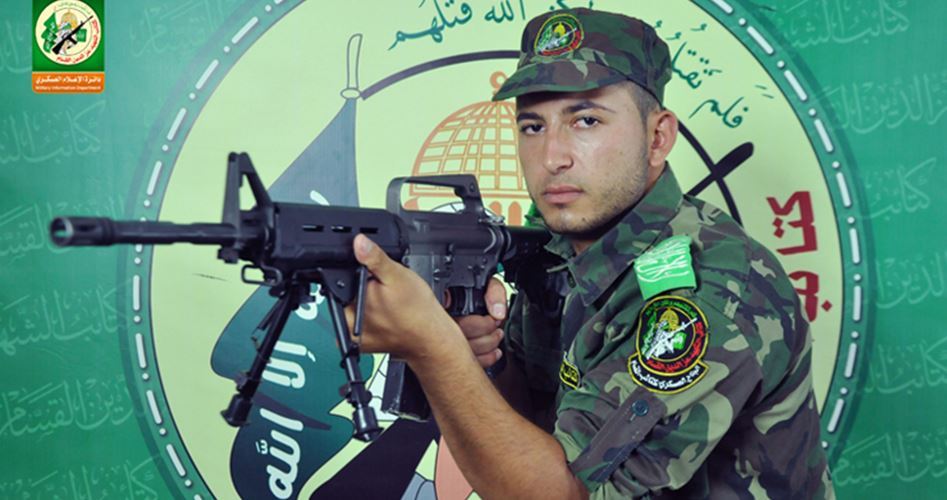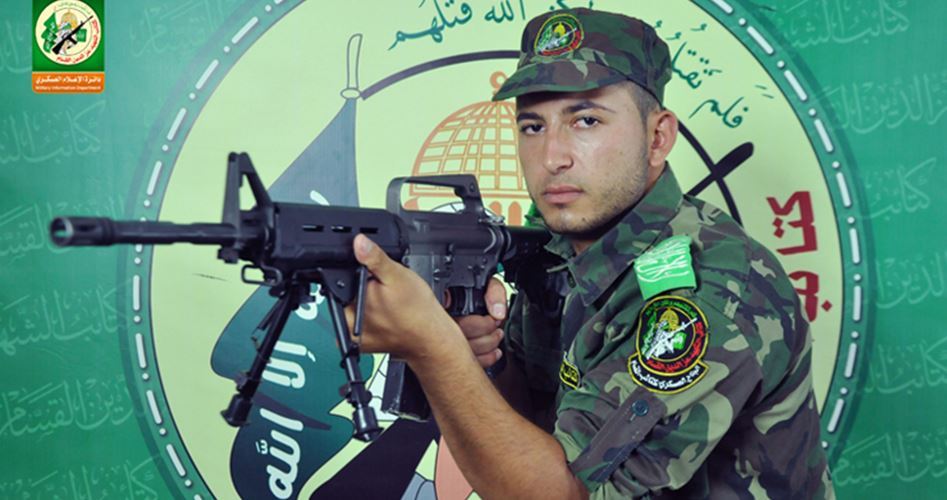 Ezzedeen al-Qassam Brigades, Hamas's armed wing, mourned Monday one of its members who died in an accidental tunnel collapse.
According to a statement released by the Brigades, one of their fighters died during a "mission" when the tunnel collapsed on him.
The statement identified the fighter as Amir Jaber Abu Tuima from the town of Khan Younis in the southern Gaza Strip.
The martyr was earlier buried with hundreds of people who came out on the streets to participate in his funeral procession.
Another member of the Brigades was killed in a tunnel collapse on Saturday.
Gaza's tunnel networks are largely used to supply highly-demanded necessities for Gaza's 2 million residents under the blockade, including food, medicine, as well as infrastructure materials like concrete and fuel.