Palestine
Al-Qassam: Our forces continue to respond to Israeli aggression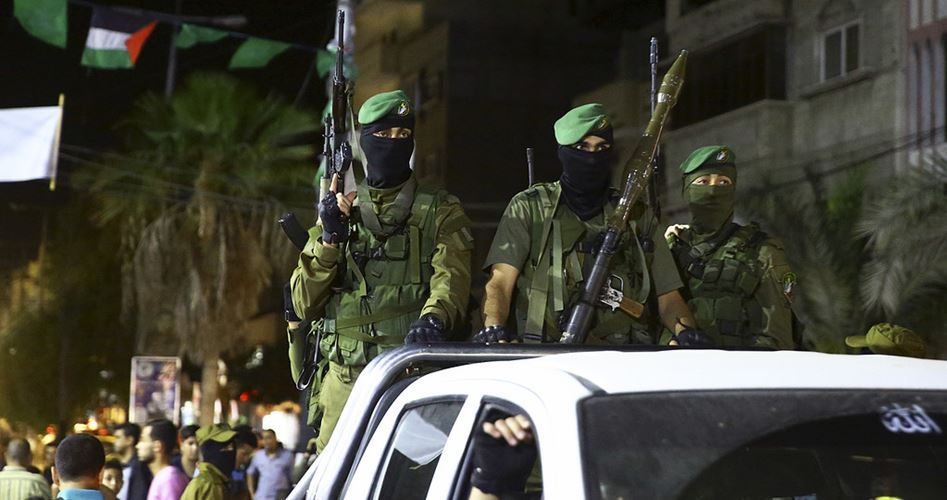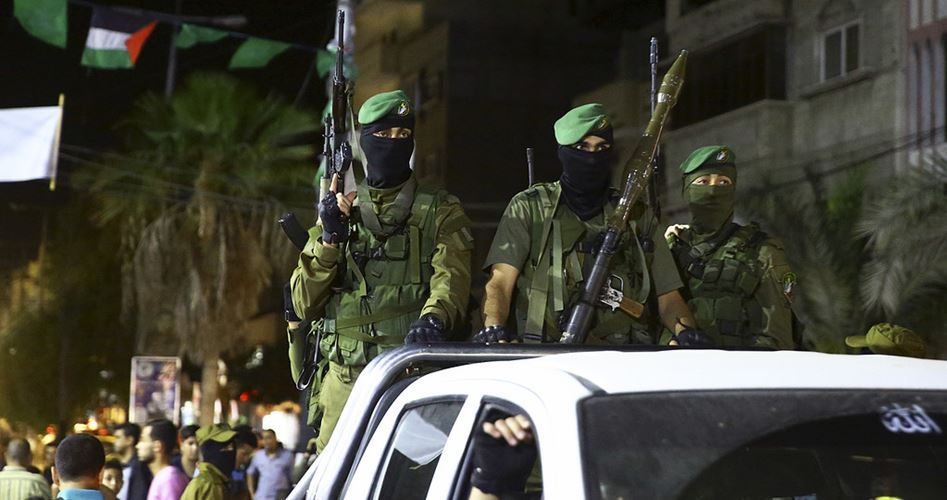 The al-Qassam Brigades, Hamas Movement's armed wing, issued a special statement on Sunday night following the killing of six Palestinians in a new Israeli attack in the Gaza Strip.
"A special force of the Zionist enemy infiltrated into the area of the Shahid Ismail Abu Shanab mosque, 3 km east of Khan Younis, using a civilian car. This force killed the commander of the al-Qassam Brigades, Nur Barakeh," said the statement.
"After they were exposed and persecuted by our Mujahideen, the enemy air force intervened and carried out attacks to cover their retreat. A number of our people were killed in the operation."
"The incident continues and our forces continue to respond to this dangerous Zionist aggression," said the Brigades' statement.
Six Palestinians have been killed and six others have been wounded by Israeli fire in a sudden, late-night clashes broke out during an Israeli ground incursion.