Palestine
Al-Qassam: The battle of preparation is long and ongoing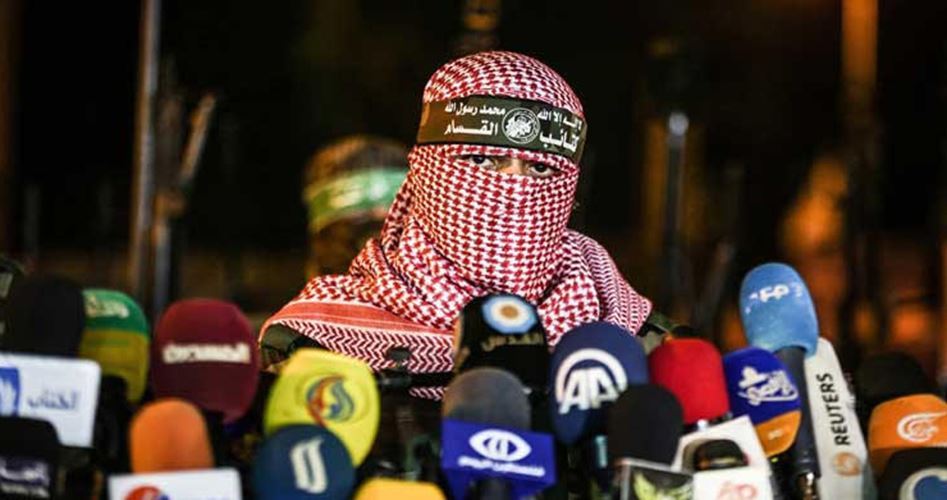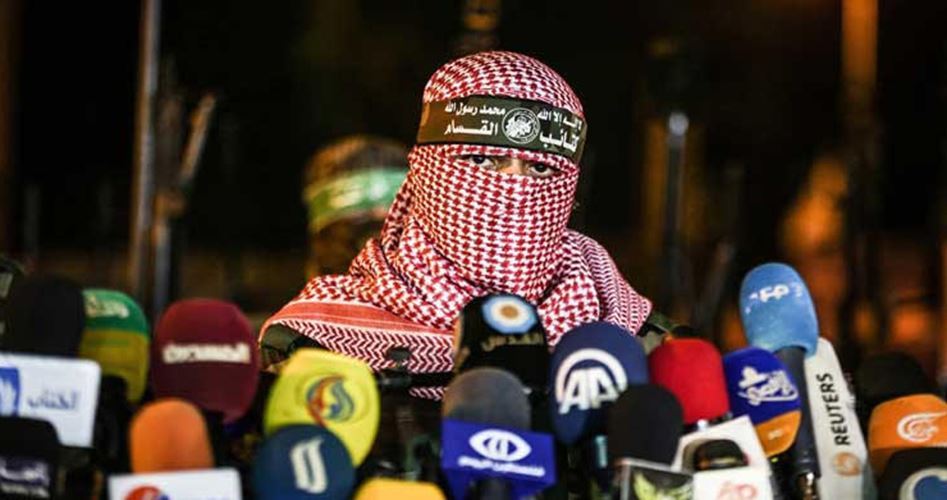 Al-Qassam Brigades, the armed wing of Hamas, has said that its fighters will continue, with unswerving commitment, the battle of preparation for the next confrontation with the Israeli occupation army.
"Our battle of preparation is long, ongoing and moving forward, led by men who have faith in their God and are aware of their path and armed with will," spokesman for the Brigades Abu Obeida stated in his Twitter page on Thursday.
"The martyrs of preparation and men of tunnels are unknown soldiers drawing the contours of next victory with hard work and silence," Abu Obeida added.
The spokesman also renewed the Brigades' vow "to uphold the path of resistance until the Palestinian people are bestowed with victory and liberation."
22 resistance fighters from al-Qassam Brigades had died since the start of 2016 during different missions, including tunnel collapse incidents and drills.