Africa
Al-Shabab kills 10 in new attack in Somalia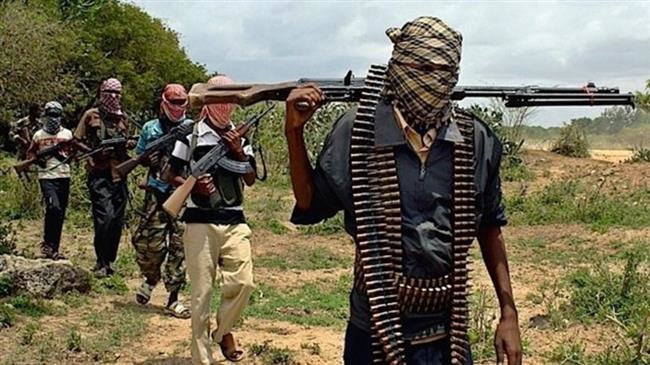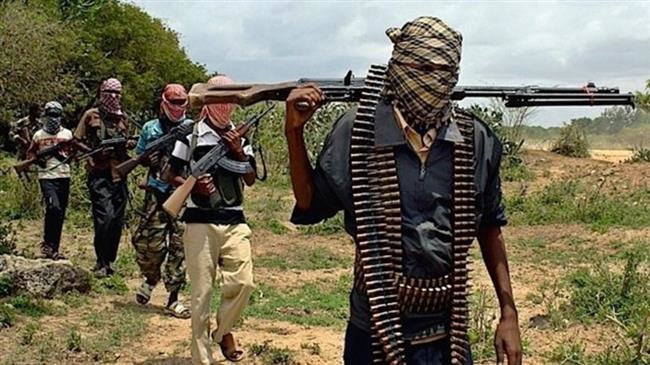 The al-Shabab terrorist group has launched a two-pronged attack on a religious institution in central Somalia, killing a cleric and nine other people.
"The militants killed 10 people, including the cleric, teenagers, and women, who lived inside the camp," Police Major Abdirahman Abdullahi told Reuters by phone from the central city of Galkayo.
"Fighting between security forces and al-Shabab still goes [on] in the center; the toll may rise," he added.
Farah Nur, an elder in Galkayo, said a driver rammed an explosive-laden car into the center before other assailants attacked it, also according to Reuters.
The local elder said the militants were still shooting at people inside the center.
The Takfiri al-Shabab quickly claimed responsibility for the attack.
A couple of hours later, it was still not clear whether the attack had ended.
The terrorist group controls some sections of the Mudug region, where the city of Galkayo is located.