Africa
Al-Shabab militants kill three in northeastern Kenya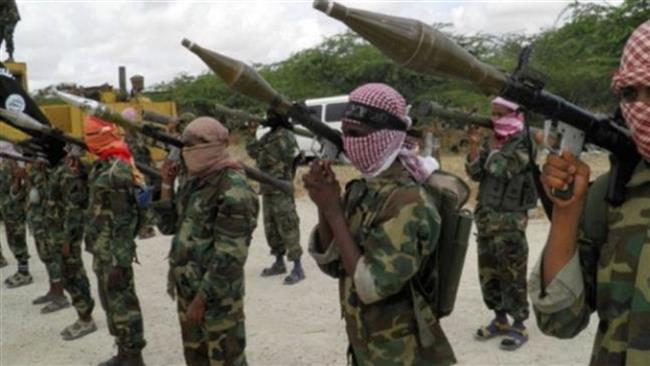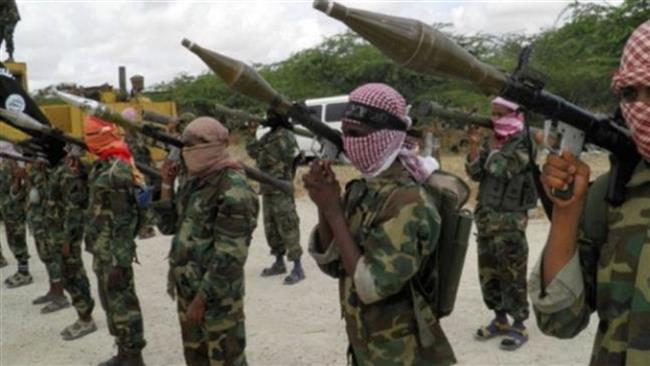 Al-Shabab militant group in Somalia has reportedly killed three people in the northeastern Kenyan city of Mandera, the latest in its cross-border attacks.
The militant group on Friday killed two police officers and a civilian in an attack on a convoy carrying Mandera county governor, Ali Roba, said Elvis Korir, the East deputy county commissioner of the city.
He added that the governor managed to escape the attack in which the militants used grenades and gunfire.
"The governor's vehicle had passed a few minutes before the attack on the security officers escorting him," Korir said.
The militant group claimed responsibility for the attack with its military spokesman, Abdulaziz Abu Musab, saying, "A Shebab commando unit attacked a Kenyan convoy traveling from Mandera to Nairobi."
"We are at war with Kenya and such attacks must continue," the spokesman added.
On November 22 last year, al-Shabab militants killed 28 people in an ambush on a bus which was traveling to the Kenyan capital, Nairobi, with 60 passengers on board
The militants hijacked the bus some 50 kilometers (31 miles) from the city of Mandera near the Somali border.
Kenya currently has over 3,000 soldiers stationed in southern Somalia, where they have been battling al-Shabab. The country sent troops into Somalia in late 2011, after the militant group carried out a series of raids inside Kenya.
The al-Shabab militants have been pushed out of the Somali capital, Mogadishu, and other major cities in the country by the African Union Mission in Somalia, which is made up of troops from Ethiopia, Uganda, Burundi, Djibouti, Sierra Leone and Kenya.