Lebanon
Alalam Exclusive: Syria militants freed abducted Lebanese pilgrims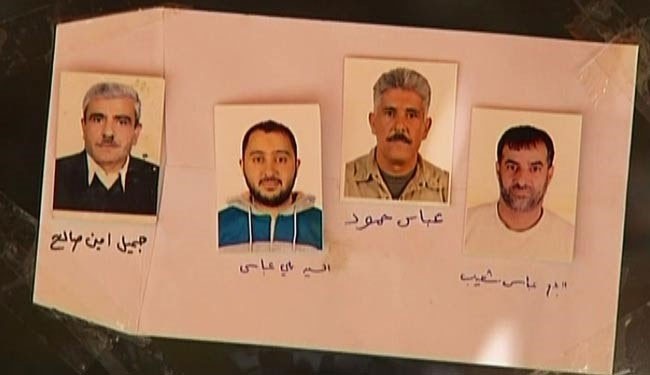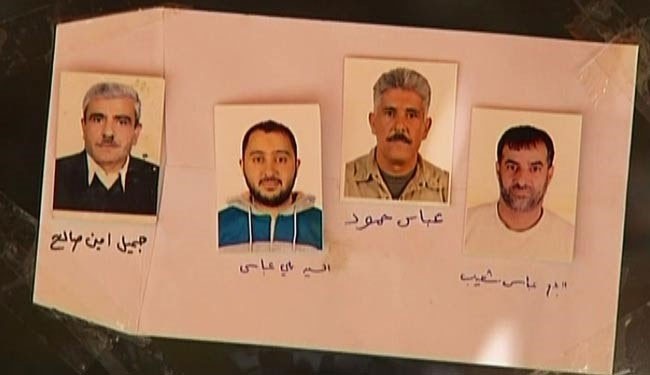 A spokesman for the abducted Lebanese pilgrims who were abducted a year ago in Syria says they have been freed through a prisoners swap deal.
Daniel Shuaib told Al Alam on Friday that the nine abducted pilgrims are supposed to arrive in Turkey within hours.
Lebanese security official Major General Abbas Ibrahim also told our reporter that the pilgrims are in a safe place and Turkish authorities are making essential arrangements for them to enter the country.
Ibrahim headed to Damascus on Friday to discuss a prisoner exchange deal with the armed groups.
The trip to Syria came directly after Ibrahim's return from Turkey, which has been trying to use its links to the militant groups to make a prisoner exchange deal.
The nine Lebanese citizens were kidnapped in May 2012 in Syria's northern Aleppo province, as they were returning from a pilgrimage to Iran.