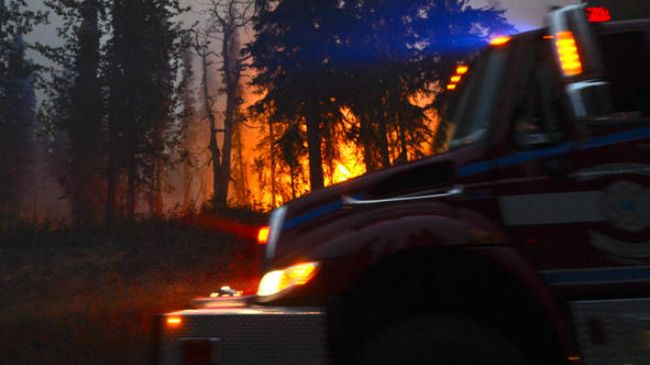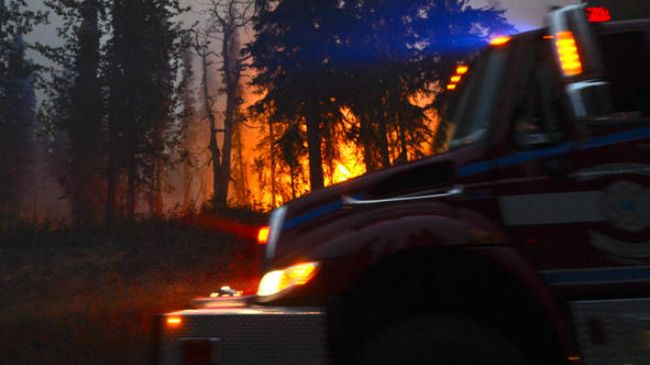 Residents were forced to evacuate Alaska's Kenai Peninsula, which is south of Anchorage, over the weekend after the wind pushed and caused an already large wildfire to explode in size.
As of 4 p.m. Alaska time on Sunday, the fire covered 243 square miles, which is twice the size of the city of Seattle.
"If they say get out, I'm going, and I think they can save the homes here," resident Jenny Johnson told the Anchorage Daily News.
The fire, dubbed the "Funny River Fire" due to the name of a road from which residents were evacuating, is actually not unusual in size for Alaska, the Associated Press reported. Officials did note that seeing a fire like this early in the season is out of the ordinary.
"You could actually hear it just roaring," Johnson told the Daily News about the flames.
Take a look at these pictures of the fire: