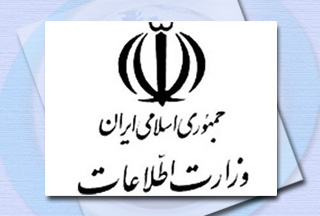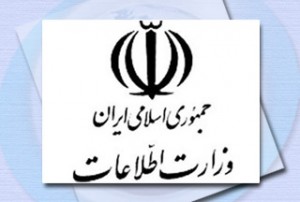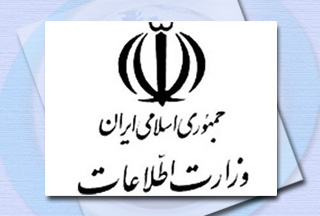 Iranian President Mahmoud Ahmadinejad has named Majid Alavi as caretaker Intelligence Minister to fill the post until the new cabinet is formed.
In a Tuesday order, President Ahmadinejad appointed Alavi as caretaker minister to act on behalf of Gholam-Hossein Mohseni-Eje'i, who was earlier dismissed for allegedly opposing the appointment of Esfandyar Rahim-Masha'i as first vice president.
The president's office, however, has denied reports that Mohseni-Eje'i was removed from office due to a verbal confrontation with Ahmadinejad.
Rahim-Masha'i's appointment unleashed torrents of criticism from both the president's supporters and opponents for his last year's controversial remarks about friendship with Israeli people.
Rahim-Masha'i stepped down later after the Leader of the Islamic Revolution, Ayatollah Seyyed Ali Khamenei, sent a handwritten note to the office of the president on the issue.
"The appointment of Mr. Esfandyar Rahim-Masha'i as presidential deputy is contrary to your interests and that of the government and is a cause of division and frustration among your supporters. It is necessary for this appointment to be declared null and void," reads the note by the Leader dated July 18.
Alavi will maintain the post until the shape-up of the future cabinet is announced and the next intelligence minister is introduced to Majlis (Parliament) for vote of confidence.
The President will be sworn in on August 5 and has two weeks after his inauguration to introduce his cabinet members to Parliament.