Europe
Alcohol-linked care cost UK $4.5bn per year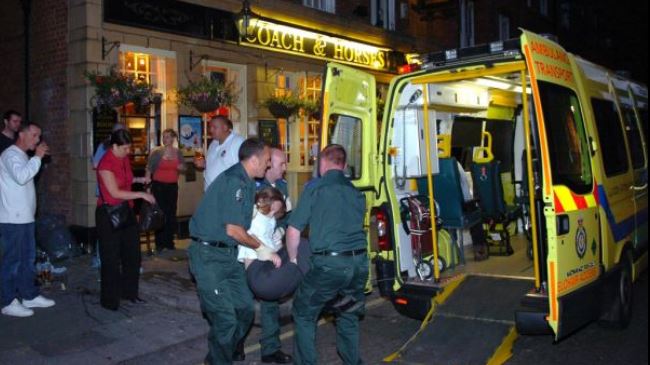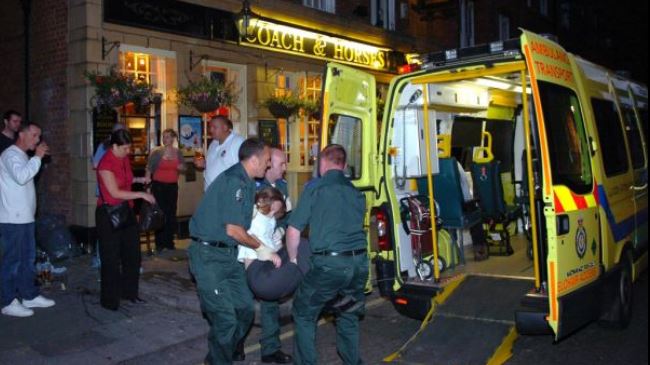 Treatment of alcohol-related ailments and injuries across Britain cost the country's National Health Service (NHS) a whopping 4.5 billion dollars annually, a recent study has revealed.
The study by British charity and national voluntary agency Alcohol Concern further indicates that nearly 10 million people throughout the European nation receive NHS treatment per year for excessive consumption of alcoholic beverages.
According to the study, nearly one million inpatient admissions in the UK accounted for about three billion dollars of that sum in 2012 and 2013.
This is while visits by 2.5 million outpatients for alcohol-related health issues cost the NHS another 400 million dollars per year.
Additionally, the reports adds, 6.3 million annual patient visits to NHS's accident and emergency departments cost the country's health service another 1.3 billion dollars.
The newly-released figures, taken together, further demonstrate that the NHS had to intervene about 10 million times in 2012 and 2013 to offer treatment to someone who was suffering from adverse aftereffects of alcohol consumption.
Explaining the new figures, Alcohol Concern Chief Executive Jackie Ballard stated that the NHS "is now facing an intolerable strain from alcohol-related illnesses."
"We need to ensure adequate alcohol care pathways are prioritized and appropriate services are put in place to ease this burden," she added.
The study's data further suggests that alcohol consumption is attributable for nearly half of all head and neck cancer inpatient admissions as well as over 13 percent of all malignant breast neoplasm admissions across England.